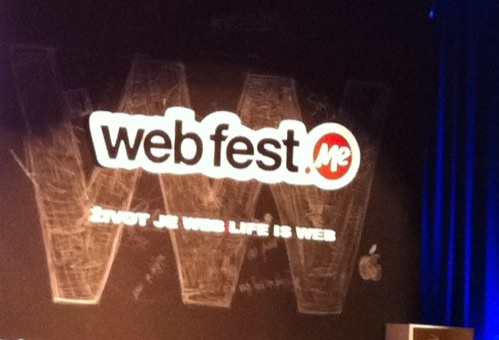 This week I'm at Webfest in Montenegro
We're now into day two of the event with speakers hailing from all over the Balkans, the US and elsewhere.
The lineup is pretty diverse and it's very energetic.
Hopefully I'll get a chance to record a couple of interviews with some of the speakers for the technology.ie podcast ..
Related articles
Related Posts: