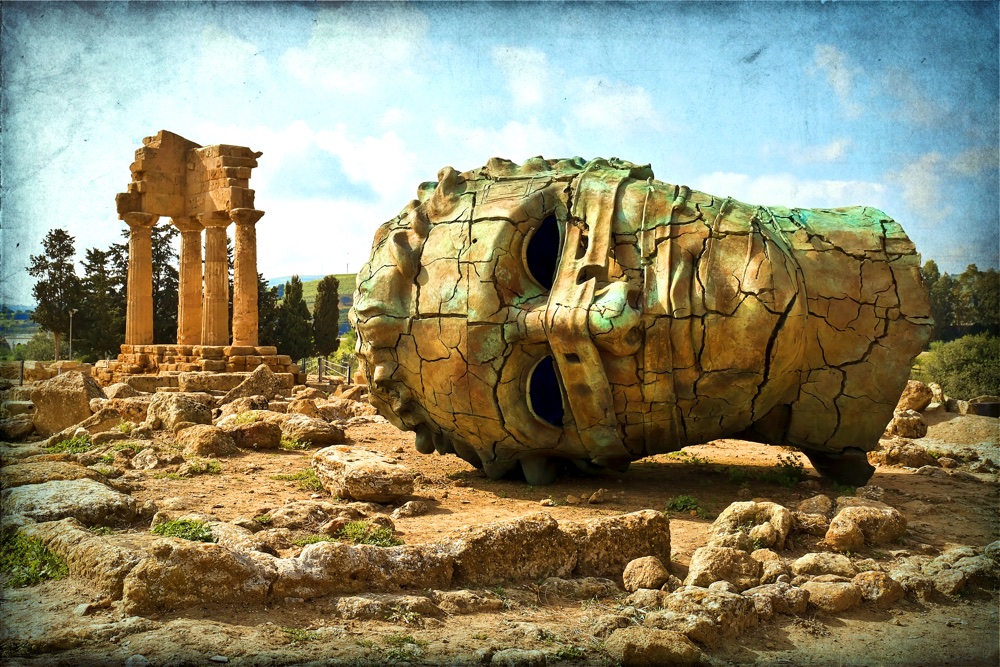 I love Sicily. It's such an incredibly beautiful place. Don't believe me? Check out the video below which was produced by a travel agency in the UK:

Sicily has an incredibly rich and interesting history. Pretty much every civilisation that passed through Europe made their mark on Sicily and you can see that in the ruins and other cultural artefacts there. It's also a beautiful place to go - at any time of the year!
I haven't been to Sicily in over 10 years but after watching that video I'd be tempted to book flights today!