Trying to get sites to display identically across multiple browsers and multiple operating systems is awkward. This site probably doesn't display particularly well on all browsers, but I'm not a professional web designer / developer, so you'll have to excuse me. It's also not a corporate / business website trying to sell products or services to the public.
Screenclick, however, is a business website.
Earlier this evening I decided to visit it on my Mac using Firefox. Apart from the really annoying splash page, which doesn't do anything useful, the main page does not load correctly in Firefox 3 on the Mac: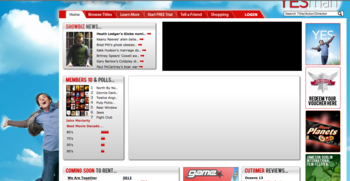 Now if you open the same page in Safari you seem something totally different: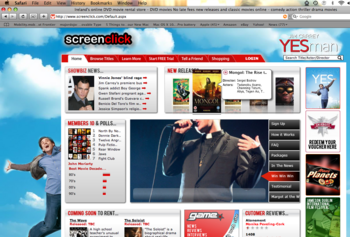 Why?
Seemingly somebody decided to use Microsoft's Silverlight, but didn't bother to do a simple plugin check that would either prompt the user to install the plugin or gracefully degrade.
I won't be able to view their site on my Linux desktop either, as Silverlight isn't available for Linux (there is a port, but last time I checked there wasn't a native Debian / Ubuntu version available)
UPDATE: I've now moved to my Ubuntu Linux desktop and this is what I get:
The wonderfully helpful splash page (do they honestly expect me to continue browsing after seeing that?)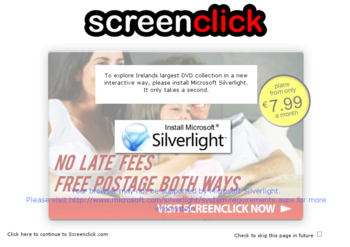 and the inner page (for some odd reason it's actually telling me that I need Silverlight now, whereas it wasn't on my Mac!)