I'm in Las Vegas for the next few days at NamesCon. It's the first internet / domain industry event of 2014 and the list of speakers and attendees is pretty impressive.
I'll be speaking on a couple of panels, but for now I'm going to try and see a bit of Vegas. I was here last year for a conference but didn't get to see any of the city, which is kind of normal, but still quite annoying.
Wandering around "the strip" last night by myself it was kind of surreal. I'm not sure quite what to make of Vegas. And I really don't know which age group I fit into!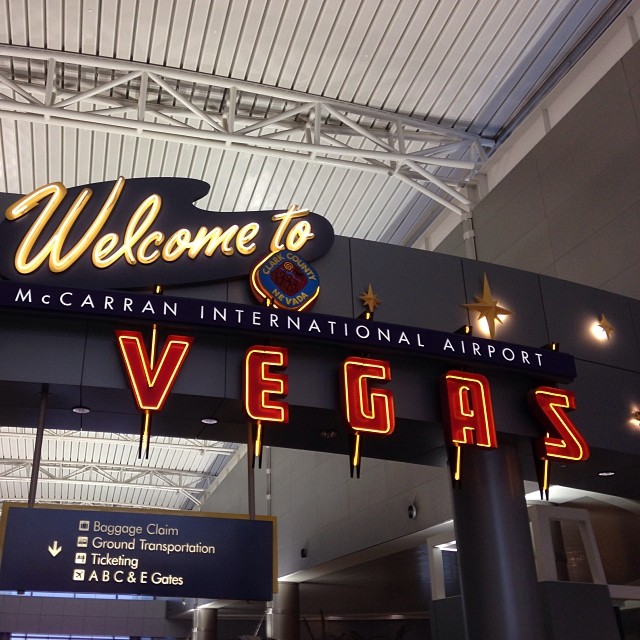 Related articles