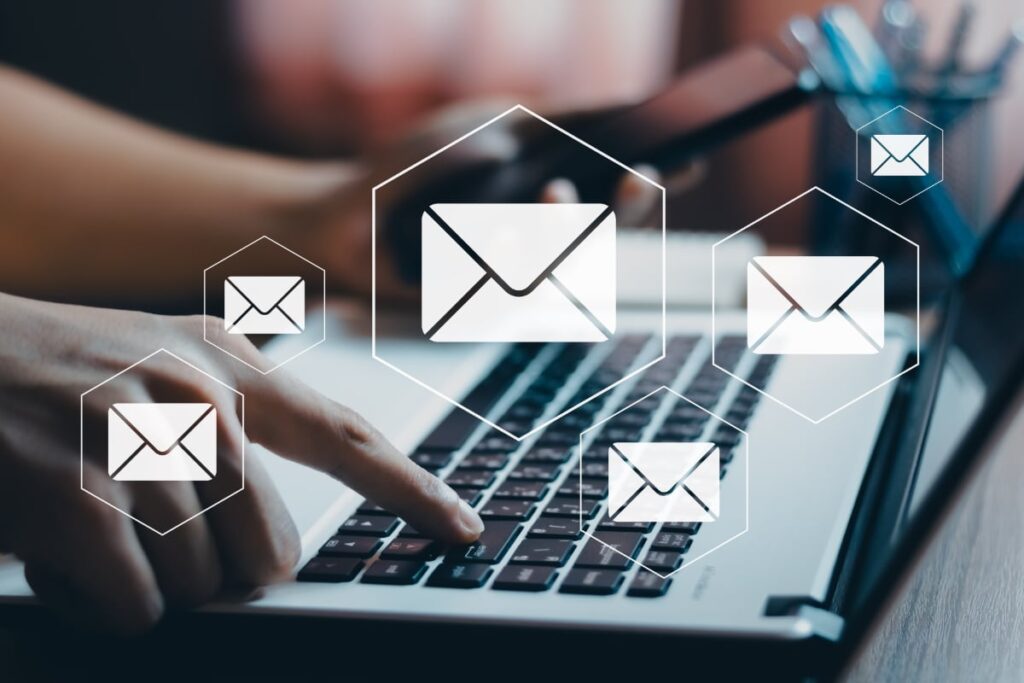 These days it seems like just about everyone has a newsletter. The demise of email marketing has definitely been overstated!
Several years ago I had been toying with the idea of setting up a newsletter where I'd share some bits of news as well as links to interesting stuff I'd come across. I went as far as setting up a couple of subscription forms, but never acted on it.
Until yesterday when I finally "launched" my newsletter.
I'll be honest. I've no idea how often I'll send it, which I know is really "bad". But I'm not selling anything, so my motivations for doing this are far more abstract.
And as for what the content will be I kind of see it panning out a bit like this:
serious stuff that I'm thinking about. That could be about politics, social issues, internet policy or pretty much anything else that is keeping me up at night (figuratively speaking)
personal bits and pieces – think hobbies and "non-work". This could be my cooking experiments, gardening or maybe some other thing I'm messing about with when I'm not working
fun / quirky – could be a silly meme, a video, something else. Key thing is that it's fun or quirky in some way
For the geekier bits:
the emails will come from @michele.blog
currently using MailJet to handle stuff, but that might change.
Switched to MailerLite as MailJet decided to block my emails from sending and refused to explain why
Want in? Just sign up here (or via the sidebar!).