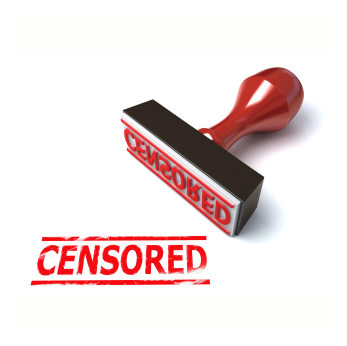 In 2011 the very idea that the UK's Prime Minister could even be considering to censor or control the internet is scary. Very scary.
Cameron's government are facing a serious problem, with the UK descending into chaos and anarchy over the last week. But does that justify even considering blocking Twitter, Facebook and other social media sites from the British public?
Even if blocking them "helped" is the price too high?
Blocking access to websites is the kind of thing you would expect of a totalitarian regime. Not a democracy and not one of the oldest democracies in the world.
I'm not suggesting that British politics and democracy are perfect - they obviously aren't, but that the British PM could want to even consider this kind of censorship worries me greatly. If this is what was said in public I'd hate to think what was going on behind closed doors.
Related articles
Related Posts: