One of the "gaps" in my  smart home setup at the moment is the burglar alarm. The burglar alarm I have in the house is functional and if you set it off it'll make plenty of noise and drive my neighbours nuts!
But it's not "smart", which means that I have no way of monitoring it when I'm out of the country or simply not at home. I had looked into a number of different "smart" alarm systems but they all involved replacing my existing system in its entirety. That seemed a bit wasteful, as the old system needed to be upgraded, not replaced entirely.
So when I stumbled across "Konnected" on KickStarter I was delighted. Now I know it's a Kickstarter project and that they are notorious for delays in delivery (or simply running out of money and not delivering at all!), but I can happily wait a few months. They're promising a delivery date of February 2018, which they're probably going to miss. But that's fine. I can wait.
Why is Konnected so interesting?
Because it works with legacy home security installs. You don't need to throw out all your existing sensors, but what's more is that you can add to the system using some of the newer home security gadgets available on the market. And it's not insanely expensive either. All you need to give your security setup a significant upgrade is a Samsung SmartThings hub and the cost-effective Konnected alarm panel.
I've already got a SmartThings hub so adding the Konnected panel to the mix when it arrives in a couple of months shouldn't be hard (hopefully!).
Here's a video that explains how it all works:
It'll integrate directly into the Smartthings mobile app's home security screen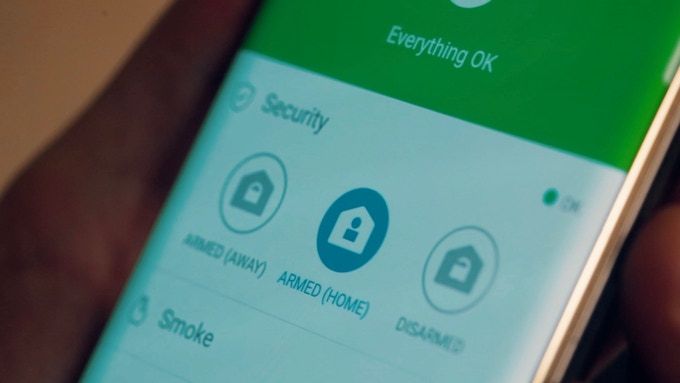 I also like the idea of using an old (or cheap) tablet as a control panel, which would be a nice upgrade for my house. I've got a very old iPad mini that might be suitable, though I suspect it might be too old! Either way a cheap tablet won't break the bank and there's some very slick in-wall iPad mounts that you can get. I really like how this one looks, for example: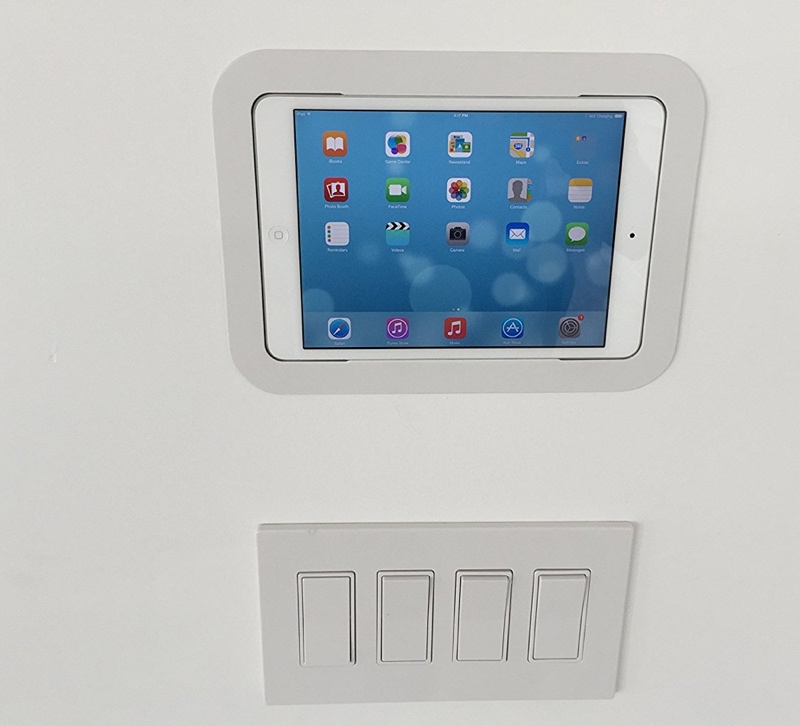 Using something like Action Tiles I could provide myself with a one stop control panel for most of the house, which wouldn't be a bad thing!
While I'm waiting for the Konnected to be delivered I'll explore my wall mounting (and powering) options!