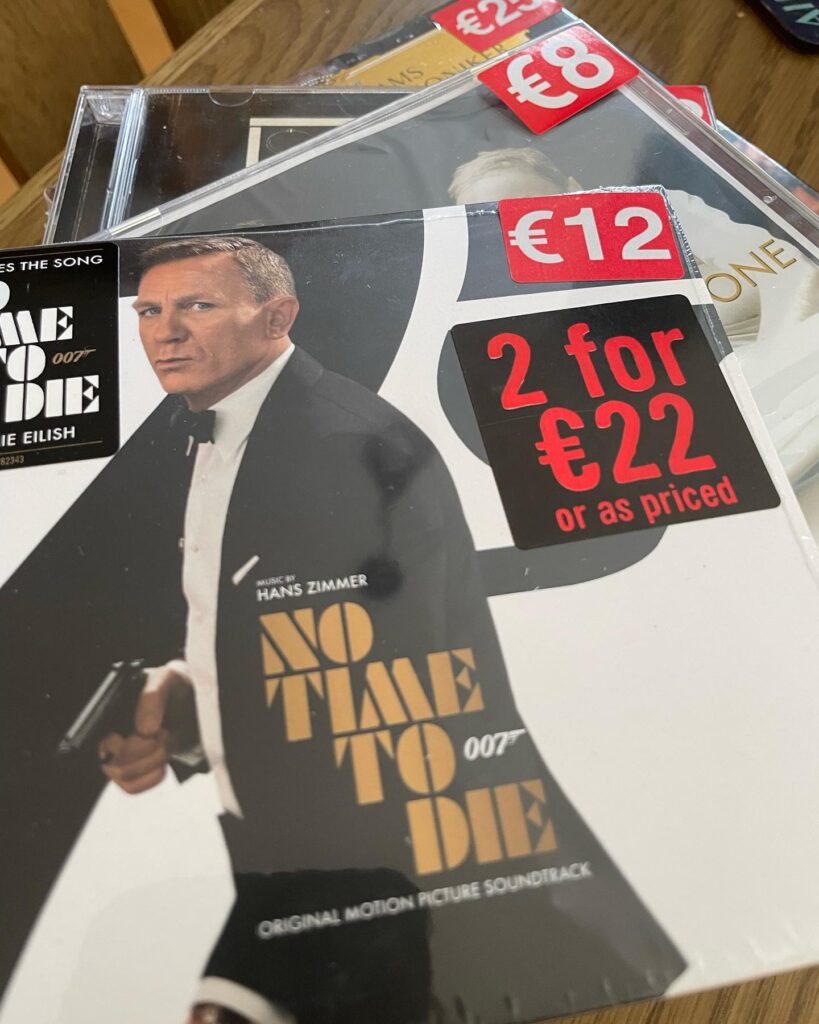 I've always had a rather complicated relationship with music in this increasingly digital world.
I like music. I have a rather broad taste palette, though I tend to listen to a lot of soundtracks. This is partially because a lot of them are instrumental, so they're less likely to distract me while I'm trying to work on a document.
Years ago when the music streaming services were still in their infancy I wrote about buying music digitally and some of the issues I'd run into. That was nearly 10 years ago! Things of course have evolved, but the old issues have been replaced with new ones.
For example if I try to stream The Chieftains' album Film Cuts I can't get the full album unless I buy a physical CD. And it's not an isolated example.
Other times entire albums are simply not available.
So I've been buying CDs again.
Okay. I'll admit it. I never really stopped entirely. I had just slowed down quite a bit.
I've had an Onkyo AV receiver for a long time and I added a 6 disc CD changer to it a few years ago. So I can pop in up to 6 CDs at once and the system will play one after another. It's lovely! And with the powered sub-woofer you can really feel those low notes!
The challenge now is trying to access the music I want to listen to, but at least there's no shortage: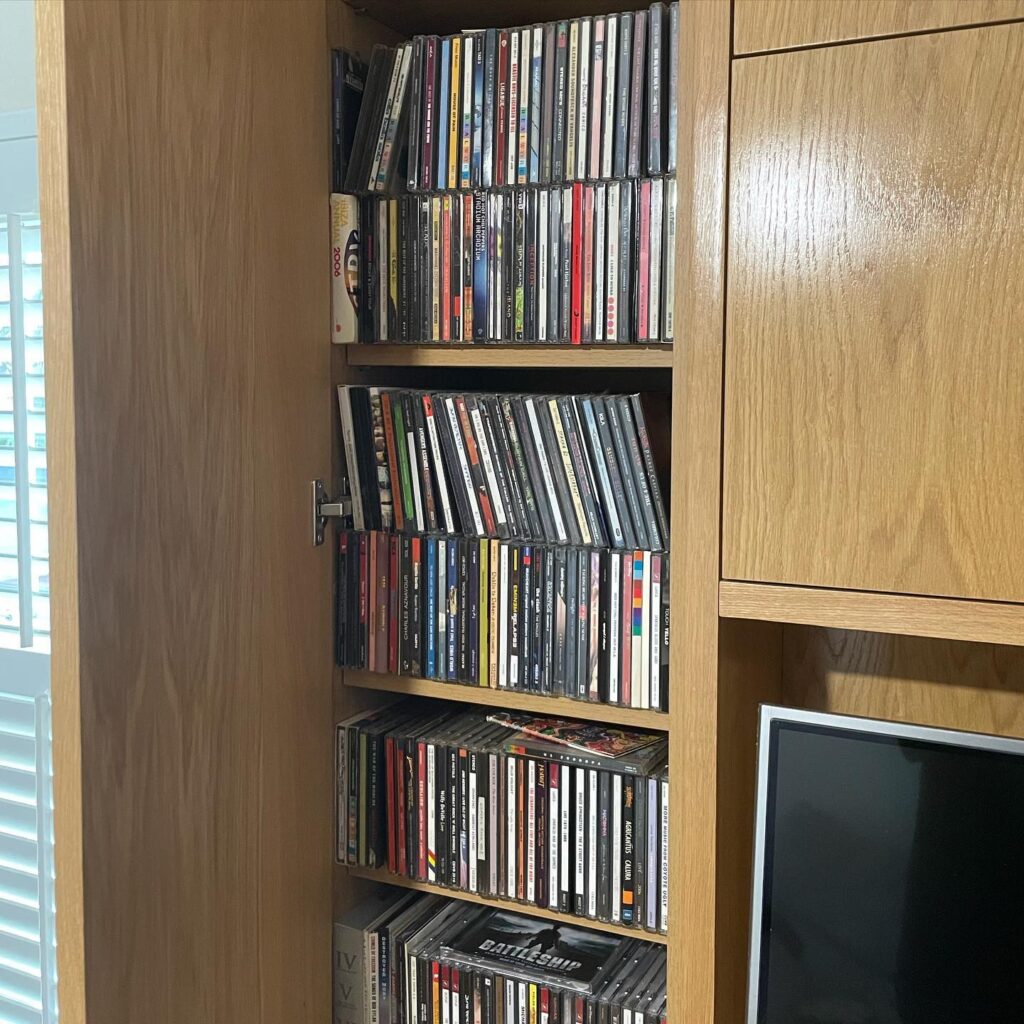 On the live music front I'm hoping to get to at least 5 concerts this year, which I'm really looking forward to.
I am still using a couple of streaming services – there's really no way to avoid that if I want music when I'm in the office or driving. I have Sonos speakers in both the main office and my home one, though with the home one I'm close enough to my AV setup that I can simply open a door to listen to a CD.
I probably could bring CDs with me in the car, as it has a CD player (no it's not that old, but it does have one!) but I wouldn't be overly confident about the discs getting damaged.
The other thing is getting my hands on some of the CDs that will never make it onto any streaming service as they're from long defunct groups and labels!