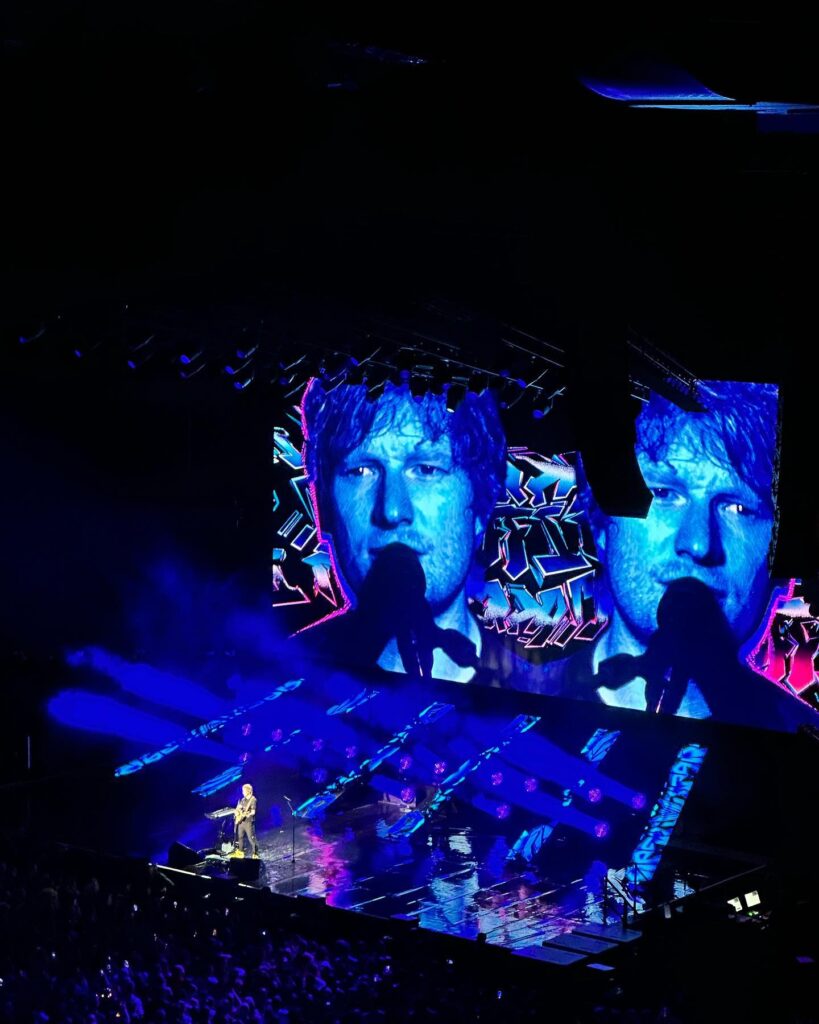 So far 2023 has been a busy year and I've been travelling quite a bit.
But unlike pre-2020 the bulk of my trips have been more personal in nature and not just work ones with the odd extra day pegged on.
Back before 2020 I had started travelling a little more for fun, but I still prioritised work over everything else. I might have taken the odd long weekend to go to a concert or something else, but generally I was still pegging on days to work trips to combine work and personal.
Over the past year or so I've changed that approach quite dramatically.
This year a lot of bands are touring and there's some great options for both music and other types of activities. The only real downside is that airfares and air travel in general has become more expensive and awkward compared to the "before times".
Hotel prices in Ireland, in particular Dublin, are a problem too. Whereas before I'd often have stayed up in Dublin when going to a concert these days hotel prices are so high that I rarely do and usually go up and down the same evening.
So who have I seen so far this year?
Hans Zimmer – yes again! I was lucky enough to get really good seats for three Hans Zimmer Live concerts. So I went to Turin, Madrid and Dublin to see him and his band. Next year will see a revamped version of "World of Hans Zimmer" touring and I've already got tickets for a couple of those concerts too.
Rammstein – I've been fascinated by Rammstein for several years. I like the music, but what really intrigued me was the concert footage. Getting to see them live in Madrid was a treat and yes, they really do use as much pyrotechnics as the videos suggest – probably more!
Clannad – I got to see them last year in Wexford, but I also managed to get tickets for a postponed concert in Dublin. They'll never be touring ever again so this was very much a case of see them now or never.
Ed Sheeran – Ed Sheeran did a "mini tour" in Europe earlier this year and most of the venues weren't that big – at least compared to the stadium tour he's currently on. I got tickets for Dublin where he was playing the 3 Arena. He's a great showman and the concert was excellent.
Jim Jefferies – I've seen Jim Jefferies live a few times and he's hilarious. I originally got tickets for Dublin, but then picked up one for Madrid as well, as his show coincided with my trip to Madrid for Hans Zimmer.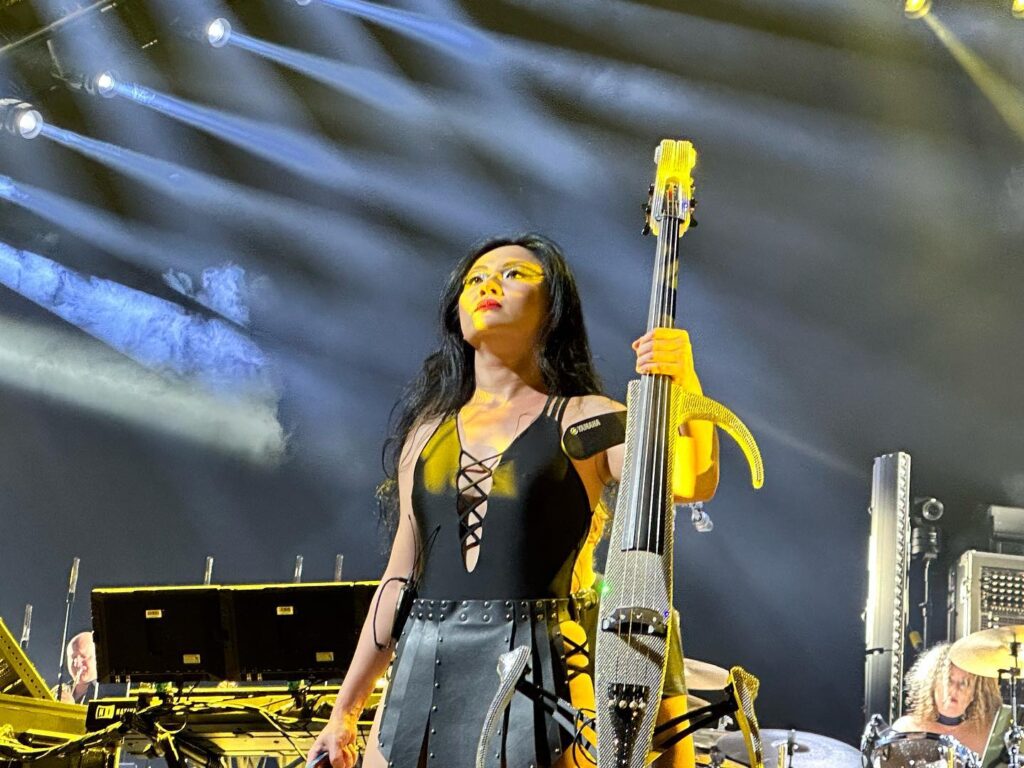 Of course it's only July and I've still got a few more concerts on my list…
Ricky Gervais – I managed to get a ticket for one of his shows in Dublin.
Red Hot Chilli Peppers – they're playing a few dates across Europe this summer with different support acts. I last saw them live about 20 years ago.
Iggy Pop – my cousin introduced me to Iggy's music when I was a teen, but I've never had an opportunity to see him live. I'm not sure how much longer he'll be touring, so getting to see him this summer is a great chance to see a legend. He'll be playing support to the Red Hot Chilli Peppers in Vienna.
Rodrigo y Gabriela – Mexican guitar duo. They used to be based in Ireland, but moved back to Mexico a few years ago. For some stupid reason I never saw them live when they were based over here. No idea why. For a variety of reasons I opted for tickets to their Milan show.
Celtas Cortos – Spanish group that I've been listening to for years. There are several Spanish groups that I really like and Celtas Cortos is one of them. A lot of the stuff I like I started listening to back in the 90s when I lived in Spain. Unfortunately quite a few of the groups I used to like are now defunct. Celtas Cortos aren't for now at least!
Madonna – I was at Madonna's first European concert at Roundhay Park in Leeds in 1987. She announced a tour for this year that was scheduled for this autumn, though it will be delayed now due to health issues. So if it goes ahead I have a ticket for Barcelona… but it might not be until 2024 now ..
Michael McIntyre – he's playing Dublin. Love his style of comedy.
Letters Live – I came across Letters Live a while back and I was hooked. The concept is fascinating and they've had some great performers at previous events.
I love live music, live comedy and other types of events. It's simply unbeatable compared to just watching a video on Youtube!