I've been lucky enough to be able to get to multiple concerts over the last few months.
I decided a while back that I was going to prioritise personal activities over work ones. Sure, I still love what I do, but I've lost the appetite for bouncing around the place from city to city and conference to conference. I'll still do it, but I'm going to be a lot more selective about which events I'll attend.
At the moment Hans Zimmer and his talented entourage of minstrels are touring Europe on the "Hans Zimmer Live" tour. I was fortunate enough to be able to secure tickets for 3 of the performances: Dublin, Berlin and Krakow. And if I could I'd happily go again! Every performance has been different and there's nothing quite like being there surrounded by a wall of sound!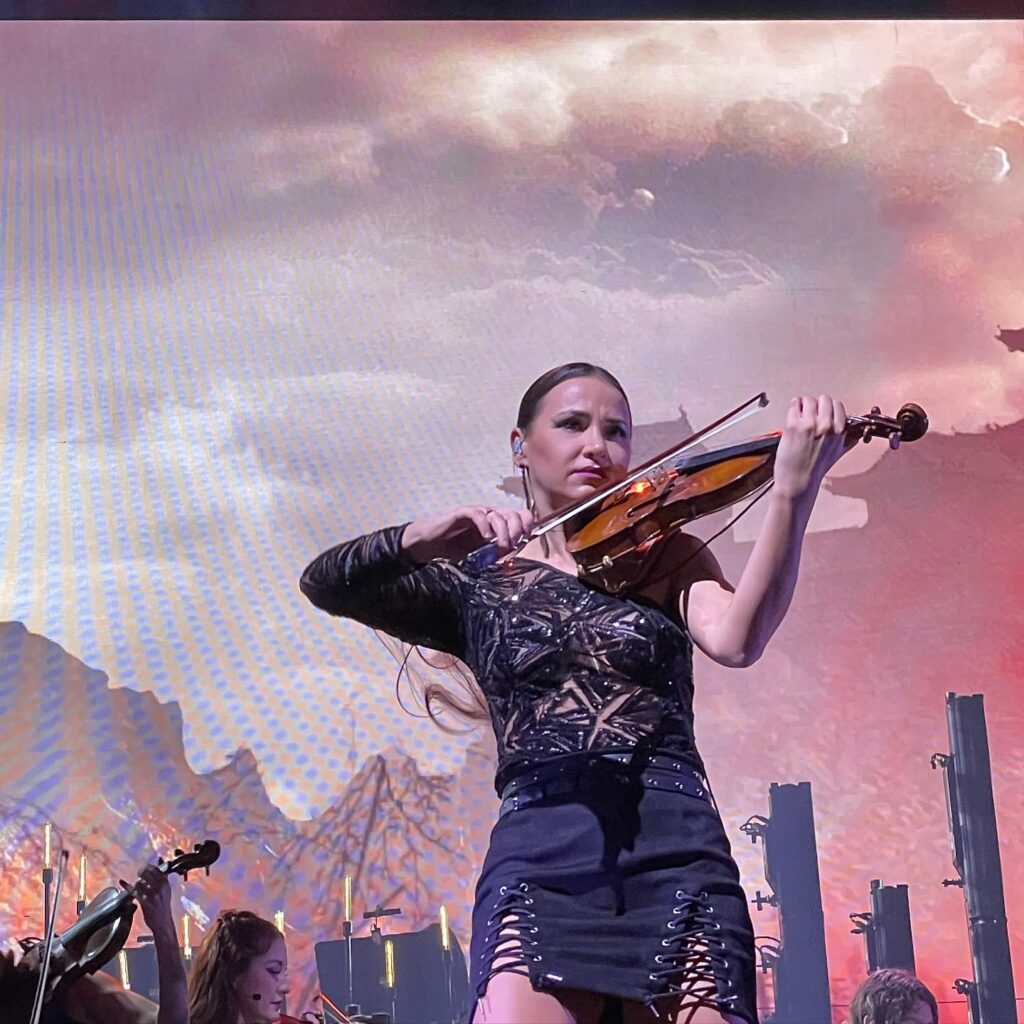 I was also lucky enough to get tickets to both Christy Moore in Carlow and Luka Bloom in Lisdoonvarna. What a treat! Being able to see either of them perform would have been lovely, but seeing both the same weekend? That was like early Christmas!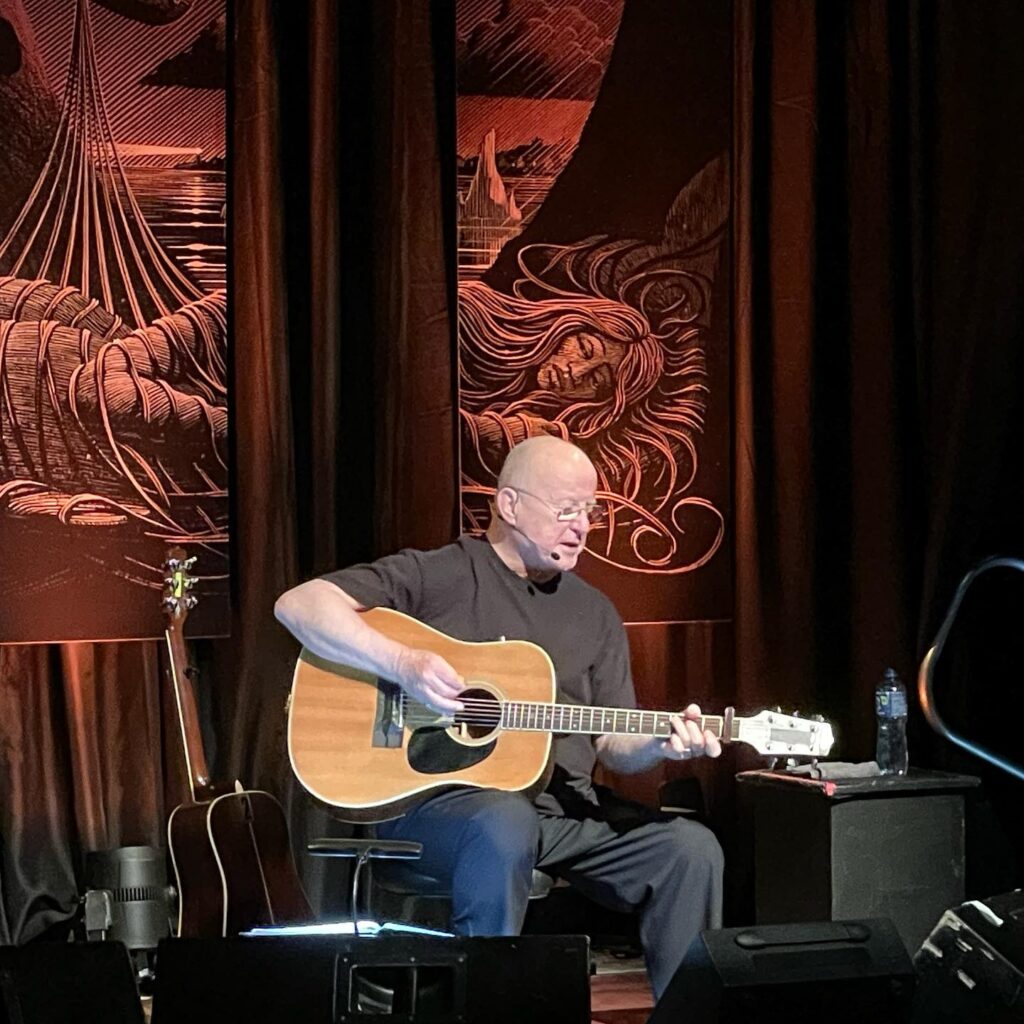 Over the past couple of years so many concerts and events were postponed there's now so many groups touring that it's a bonanza!
So what else do I have planned concertwise?
So far I've got:
Clannad – it's their final tour. Some of the dates were postponed due to Covid
Tommy Tiernan – nothing like a bit of comedy
Massive Attack – I've never been to a concert in Kilmainham, so that should be interesting
Eric Serra doing Le Grand Bleu live – at this point I've more or less given up all hope of this going ahead. It's been postponed at least 3 or 4 times at this stage. But I have my tickets ..
World of Hans Zimmer – I saw this in Madrid back in December 2019, back before the world went mad… I've no idea if the set will the same or who will end up playing on it, but it looks like several of the musicians who are on tour with Hans Zimmer now will be.
Ennio Morricone Celebration – obviously Morricone can't perform, but his son is involved
I'll be keeping an eye out for other concerts at home and abroad. For example I know John Williams is set to conduct a couple of concerts in September in Los Angeles, but I can't buy tickets yet… if I could get to see that it would be wonderful!