I am normally not a vocal critic of ICANN
Like any organisation it has its issues, but this latest thing regarding an event at ICANN's upcoming meeting in San Francisco has really annoyed me.
This is the poster that they're using to promote an event: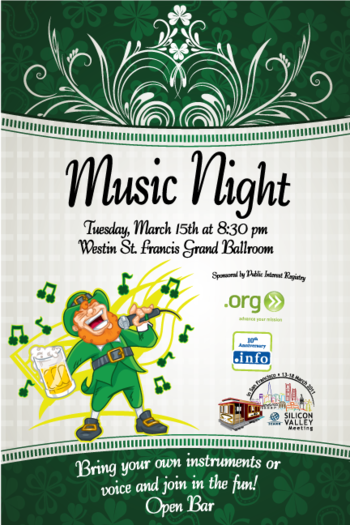 So it's "ok" to use that kind of imagery?
And for an event at an ICANN meeting sponsored by PIR and .info?
Seriously?
Talk about idiocy ..
To say that I am not impressed is to put it mildly
Just shows how much of a clue ICANN has about culture and dealing with an international audience
Related Posts: