I'll admit it. Wine is damn confusing.
You go into a restaurant and the waiter gives you a wine menu. In some cases the choices are limited, so that makes the entire process fairly simple.
But in many cases you are dealing with page after page of choices. And realistically I suspect a lot of us are just overwhelmed and end up going with something vaguely familiar.
I was out for dinner a couple of nights ago with a friend. He's lived in Austria for quite a long time and likes wine, so he's familiar with the local wines. So when he was perusing the wine list in the restaurant he wasn't as confused or overwhelmed as I'd have been. He chose a lovely Austrian wine for us but I'm still no wiser about which Austrian wines are good and which ones I should avoid.
So when I was in a restaurant in NYC a few weeks ago I really liked their simple approach.
Wines were divided into:
cheap – let's all admit that we order wine partially based on our budget and there's no point denying it
good – if you can afford to pay that little bit more
bougie – when you really want to go all in
sparkly – let's face it it's got bubbles which is why you're ordering it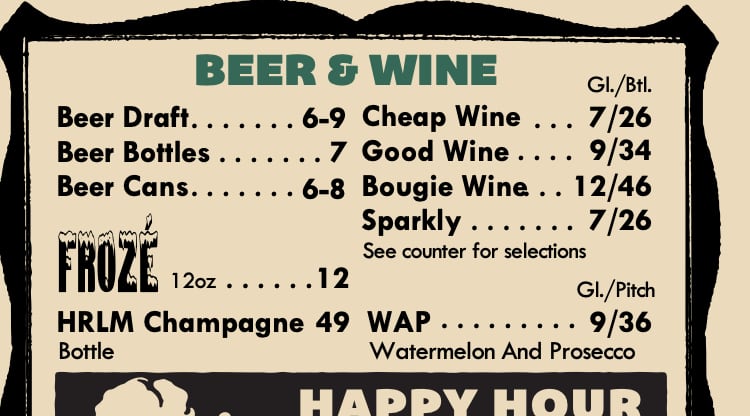 Wouldn't it be great to have this kind of simple, yet tongue in cheek, approach with other aspects of wine?
I guess we can live in hope!
(Okay I am being a little facetious about this entire thing, but I do find the entire wine culture more than a little overwhelming at times)