Good food served in nice surroundings is a pleasure. You can't eat out at world class restaurants every night of the week, but when you're in a city like Lima which is home to some amazing restaurants it'd be silly to pass up the chance to try a few of them.
One of my Mexican friends gave me a list of his favourite restaurants in Lima once he found out I was going to be there for a few days. Advance booking for any of them, however, is essential, so I couldn't get even a seat at the bar in some of them.
Fortunately, however, I was able to get a spot at one of Lima's best restaurants Astrid y Gastón.
I love exploring new tastes and the chefs behind this restaurant are currently considered to be some of the best.
The building they've chosen as home to their main location in Lima is a gorgeous old palace.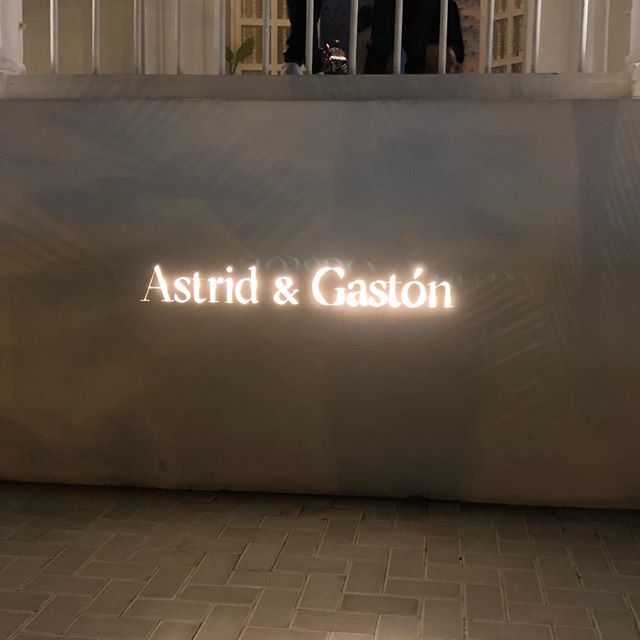 Dinner service starts at 7pm and they'll escort you to their very fine bar to savour a cocktail while they add the finishing touches to the evening's service.
And service it truly was. I was seated at a nice little table directly in front of the main kitchen. As the evening progressed and the dining room filled up it was fascinating and quite amazing to watch the skilled chefs work away and churn out some of the nicest food I've had recently.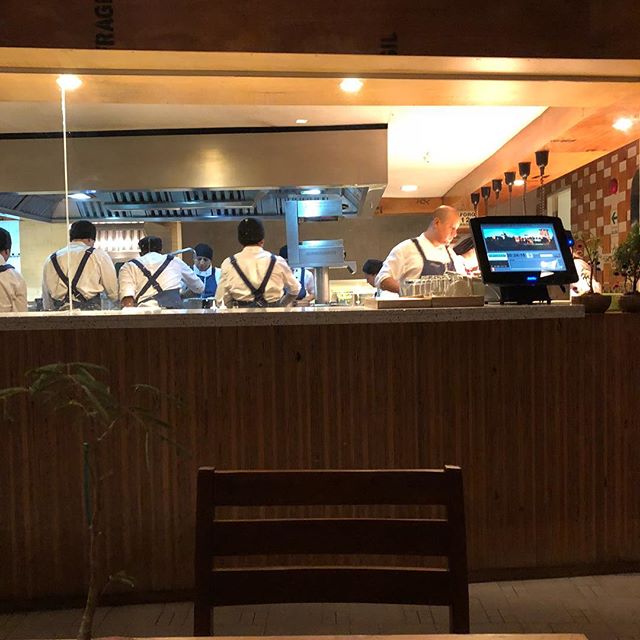 Peruvian cuisine is, as I discovered, very rich and varied. Peruvians pride themselves on the range of fresh fruit and vegetables at their disposal and it's reflected in the dishes.
One of the local specialities is "cuy", which is a sort of guinea pig that is very popular throughout Peru. At Astrid y Gastón they served in a couple of different ways: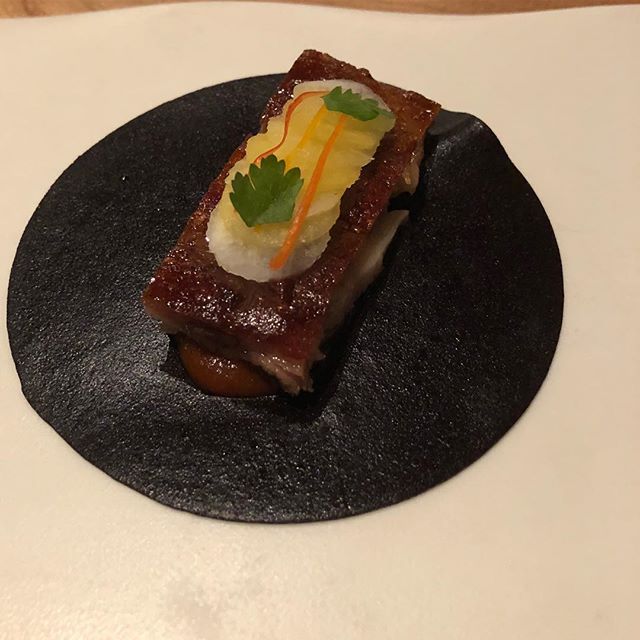 The above version was a bit sized chunk cooked Asian style.
I then followed that with some stuffed peppers in a slightly spicy sauce: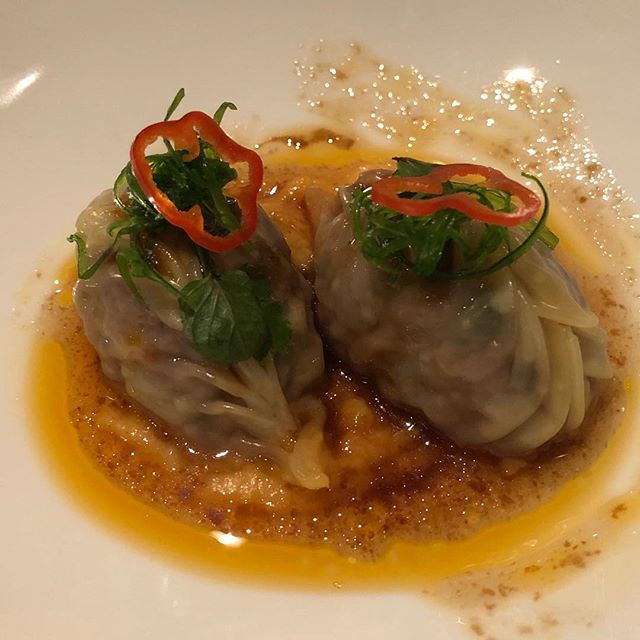 The main course was, of course, cuy but served with a crusty sort of take, which is hard to describe but was absolutely delicious: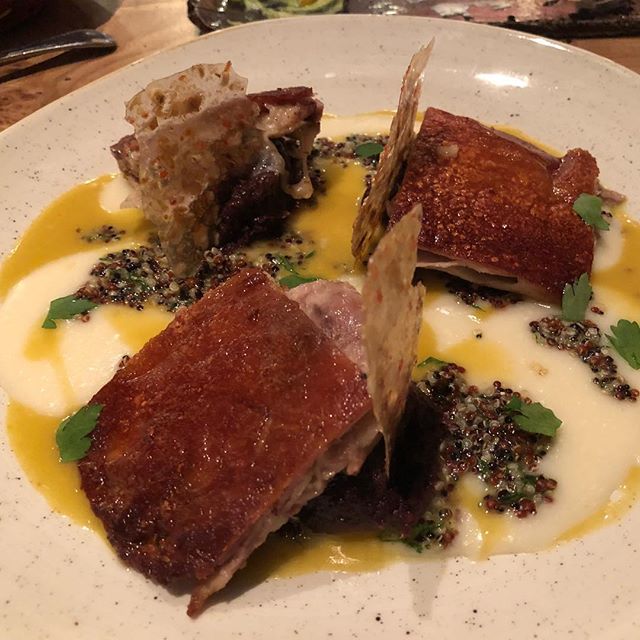 The waiting staff were very attentive and did a nice simple wine pairing for me, which added to the overall experience.
As restaurants go it's not the cheapest, but the food, service and overall setting are outstanding.
If you're going to Lima this is definitely one place you want to get a table at!