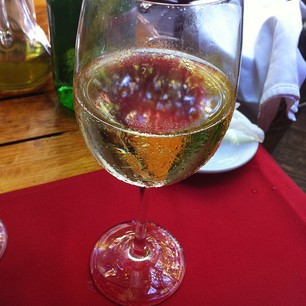 I'll be in Montenegro for about 10 days starting Tuesday afternoon..
This time round it's not for a holiday (boo!). I'll be speaking at the International conference for ccTLD registries and registrars of CIS, Central and Eastern Europe in Budva next week, while the week after I'm moderating a couple of sessions at Webfest
I'm looking forward to spending some time in Montenegro, though I wish there was a slightly faster way of getting there! As usual I'll be doing Dublin – Paris – Belgrade – Tivat, which is quite painful!
On the plus side the business lounge in Belgrade is really nice these days, so hanging out there between flights is far from painful!
Related articles