I've been travelling for the last few weeks so I was delighted to come back home a few days ago to find that the fitted wardrobes and drawers had been installed in the master bedroom. They look fantastic: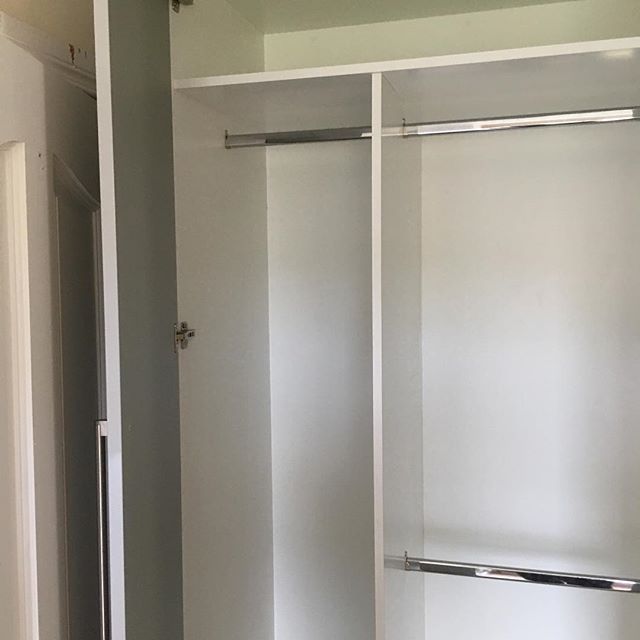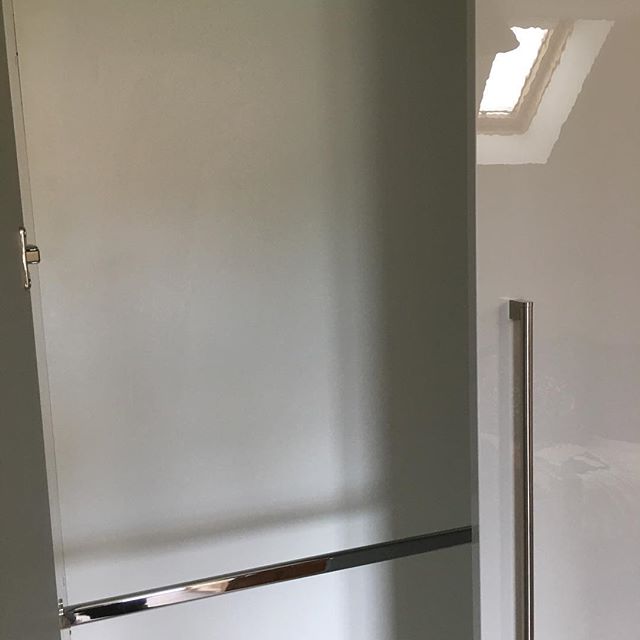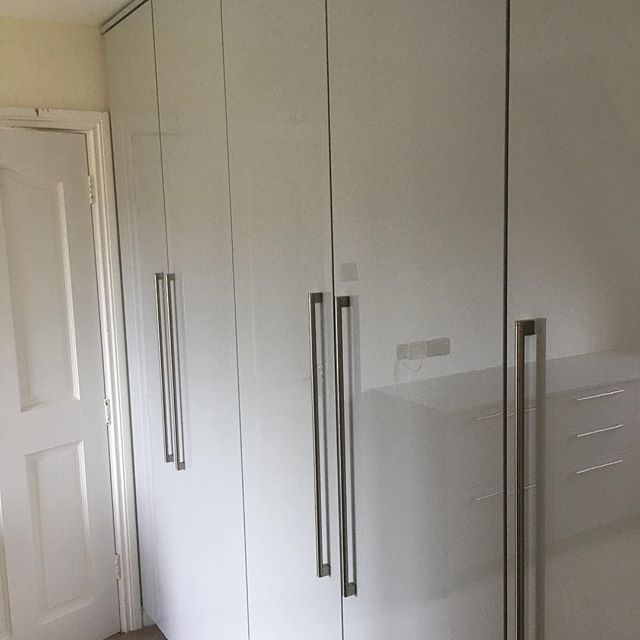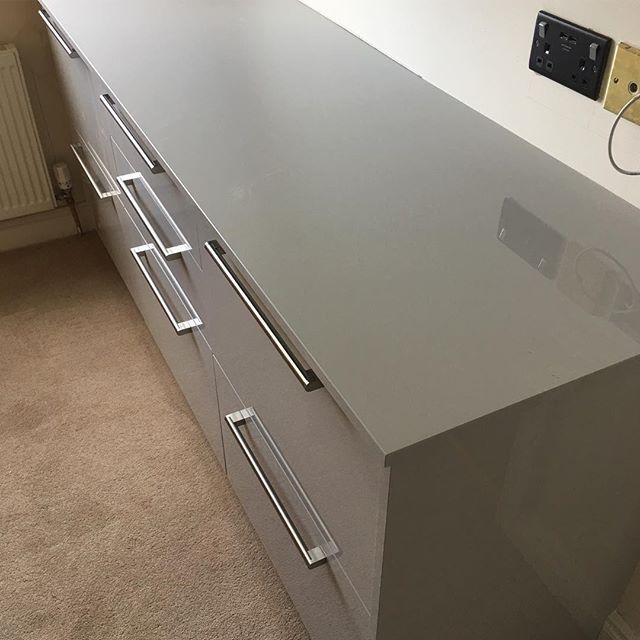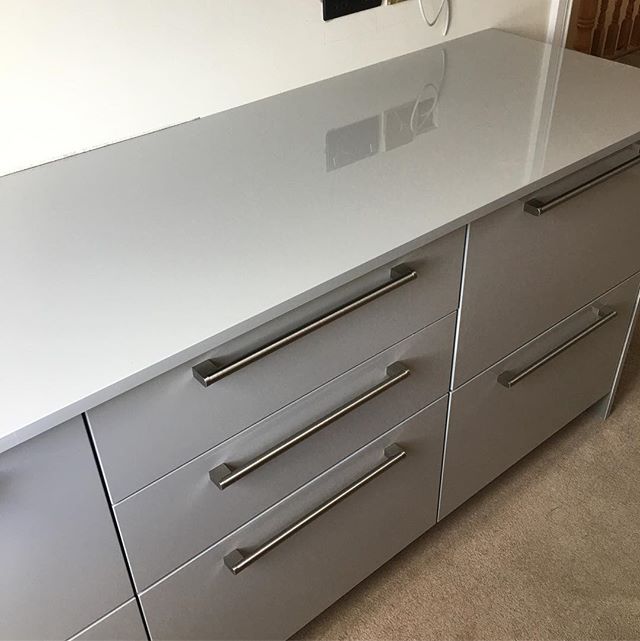 I suspect I've got enough storage for my clothes now! I'll need to spend the next few days sorting through bags of clothes and packing things away. It'll also be a good opportunity to dump some of the clothes I'll never wear again.
The wardrobes have a nice feature - two rails, so you can really maximise the space. I'll need to get rid of at least one of the free standing wardrobes that came with the house, as I really don't have enough space for both of them now and I'd rather not have the house become some kind of cluttered Victorian nightmare.
Ross and his team did a really good job and I'd happily recommend them.
The other big outstanding item I'd been waiting on were the sofas for the sitting room. I opted for two two seater sofas, but, as is often the case, the lead time on them was 8+ weeks. They finally got delivered last week so now the sitting room looks and feels pretty much complete.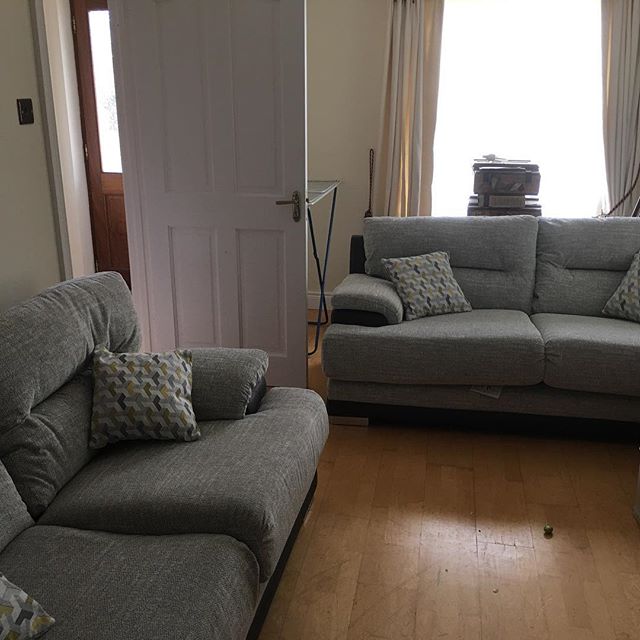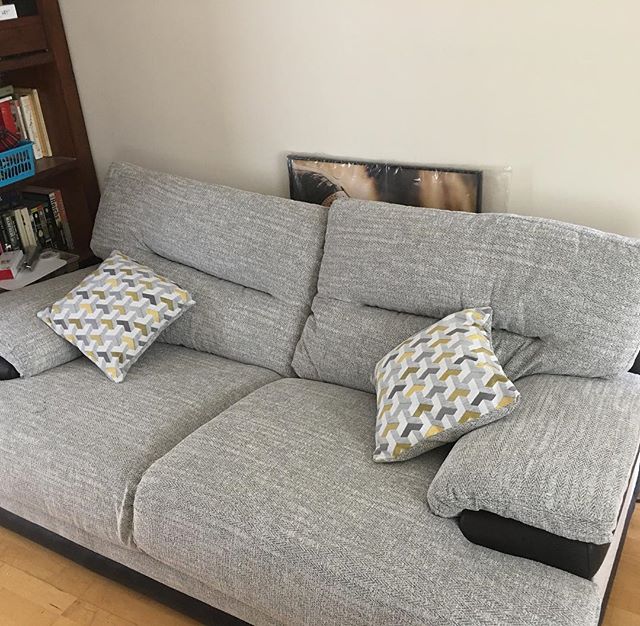 Once I've unpacked some of the remaining boxes that are spread throughout the house I really need to spend a bit of time working out where to hang the various prints and posters that I have. At the moment most of them are residing in the space under the stairs! I've also got some very nice movie posters that I picked up at an auction that are in storage in the office.
I still need to spend a bit of quality time with my home cinema setup, as all the cables, speakers and other devices are currently disconnected. I'm dreading it!