I'm currently enjoying a few days in Japan prior to attending a business meeting. I'll be talking further about the trip in detail, but I wanted to highlight a couple of things that I've seen on my trip so far.
Yesterday I was at "The Golden Pavilion" or "Kinkakuji". It's a Buddhist temple which sits beside a small lake on the outskirts of Kyoto. It's beautiful and the way its reflected on the water is stunning: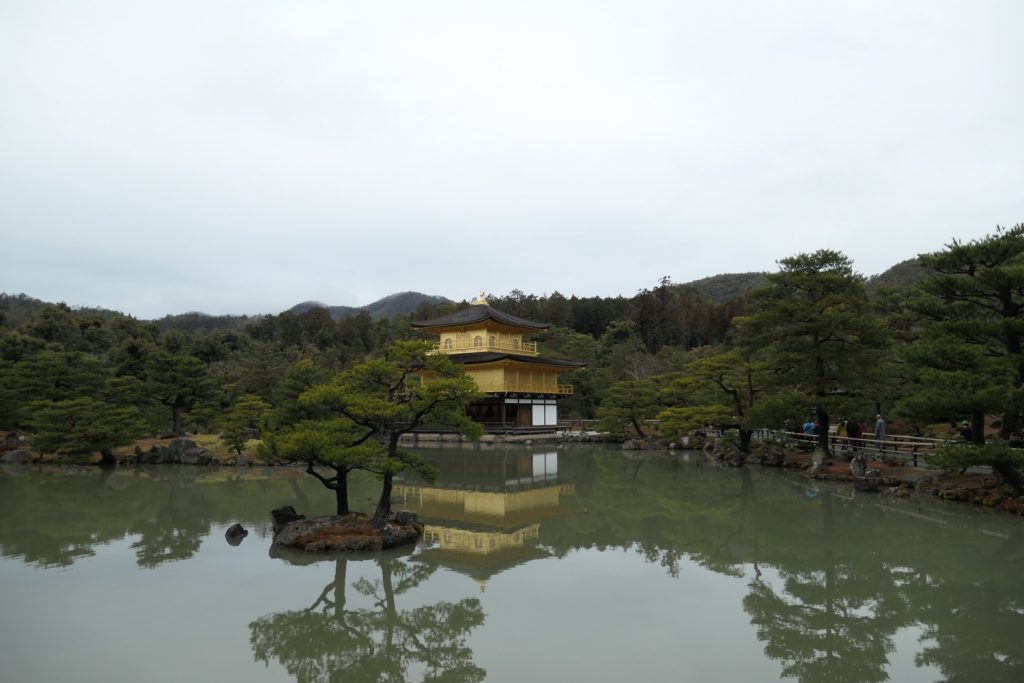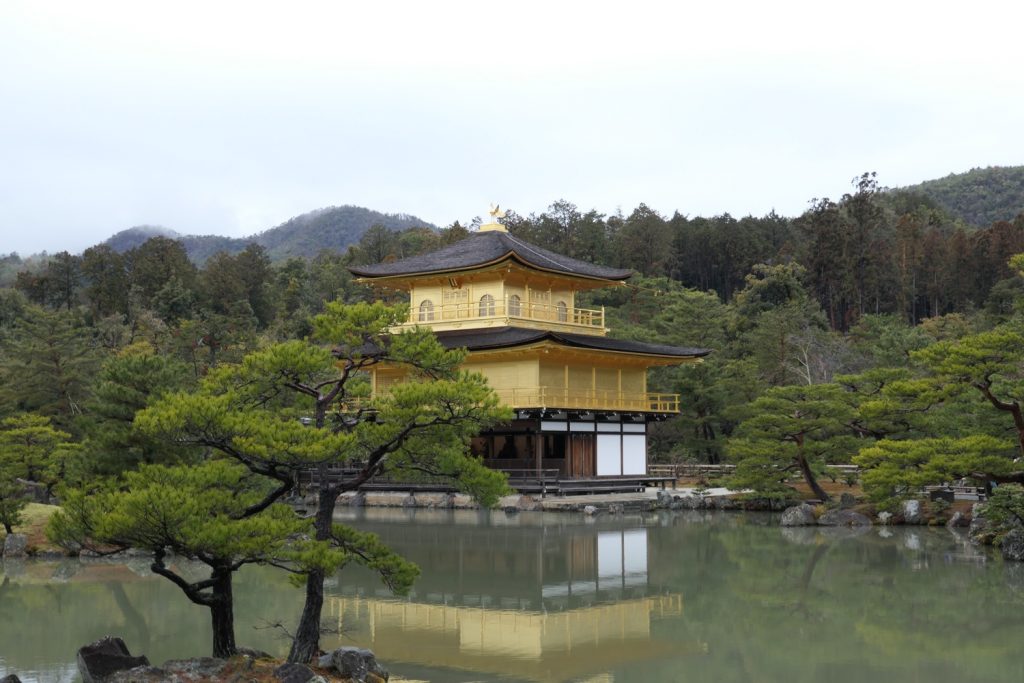 I'll be posting more photos of my trip to Japan as well as some more detailed reflections on my experiences.