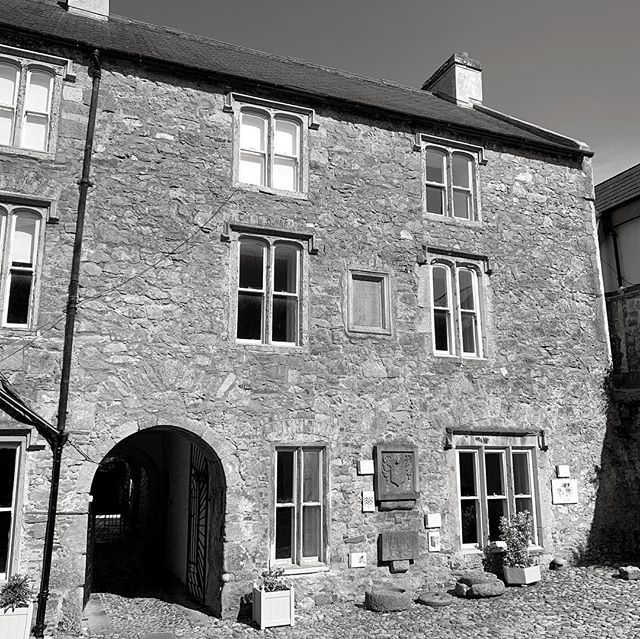 Rothe House and Gardens are located in the heart of Kilkenny and they're well worth visiting.
The house was originally built between 1594 and 1610 and the local archaeological society has lovingly restored it to its former glory.
The weather over the Easter weekend was perfect for exploring the house and its lovely gardens.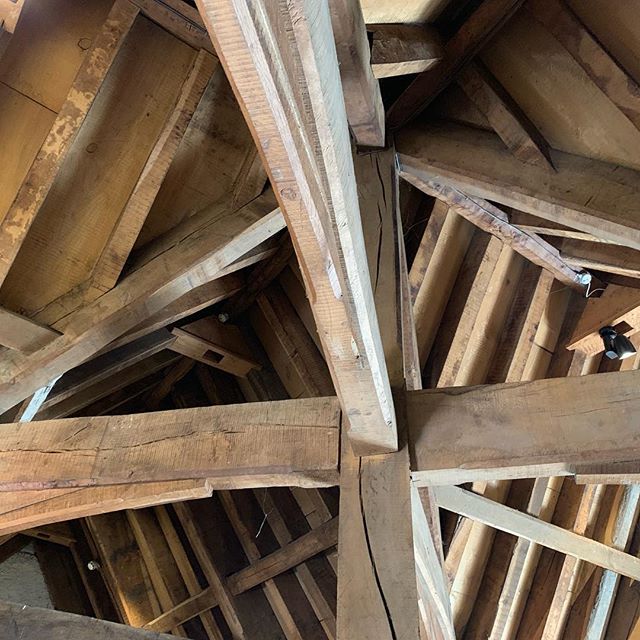 The buildings that make up the house have some fascinating little artefacts that provide insights into the building and the city's history. The ceiling in one of the main buildings has been completely reconstructed using original methods which means no nails or screws - only wood!
But it's the gardens that will probably stick with me most - not least because they are in the middle of the city. Not out in the countryside.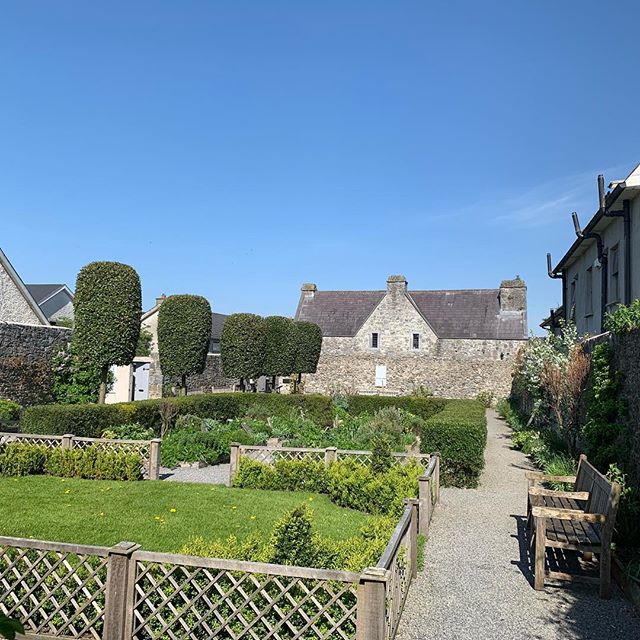 A beautiful spot that is even better when the weather is good!