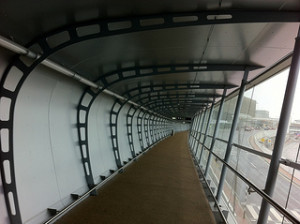 Over the next few weeks I'll be "on the road" quite a bit..
Tomorrow morning (early) I fly over to Brussels for the Alliance On Safe Online Pharmacy meeting. I fly back to Dublin in the evening .. and then the following morning I'm off to London for a meeting of the Expert Working Group on gTLD Directory Services (EWG)
The following week is Brussels again for the EURid Registrar Advisory Board meeting…
I get a few days in Ireland before heading to Beijing for the ICANN meeting..
In April I'll also be speaking at Domaining Spain in Valencia
It's a busy few weeks, but I enjoy it. If I didn't enjoy it I can't imagine doing it!