Yesterday was a busy and exhausting day. It was moving day. Moving myself out of the house I've lived in for the past 13 years is a pain, but mainly because I've accumulated a lot of stuff over the past decade plus.
Going room by room and packing up my life into boxes and bags took most of the day, but now my old sitting room is pretty much empty: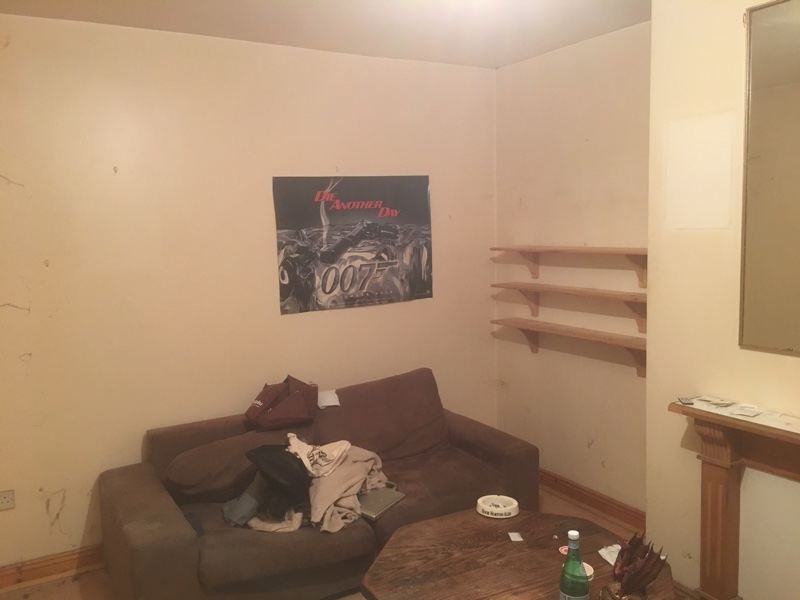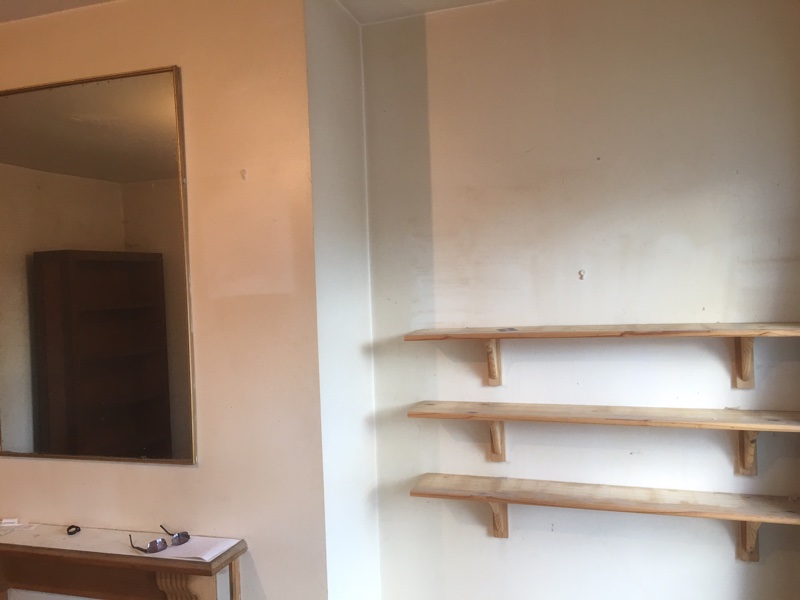 Last night I slept in the new house for the first time and I'm currently drinking coffee in my dining room while listening to the radio (via Sonos, as I still don't have a radio hooked up).
Admittedly the main reason I'm having coffee in the dining room area of the new house isn't choice, but more of an obligation. It's about the only space that I've been able to clear to sit down! I am currently under siege from my possessions, that are piled up all around the ground floor of the new house in boxes and bags. So many boxes, so many bags...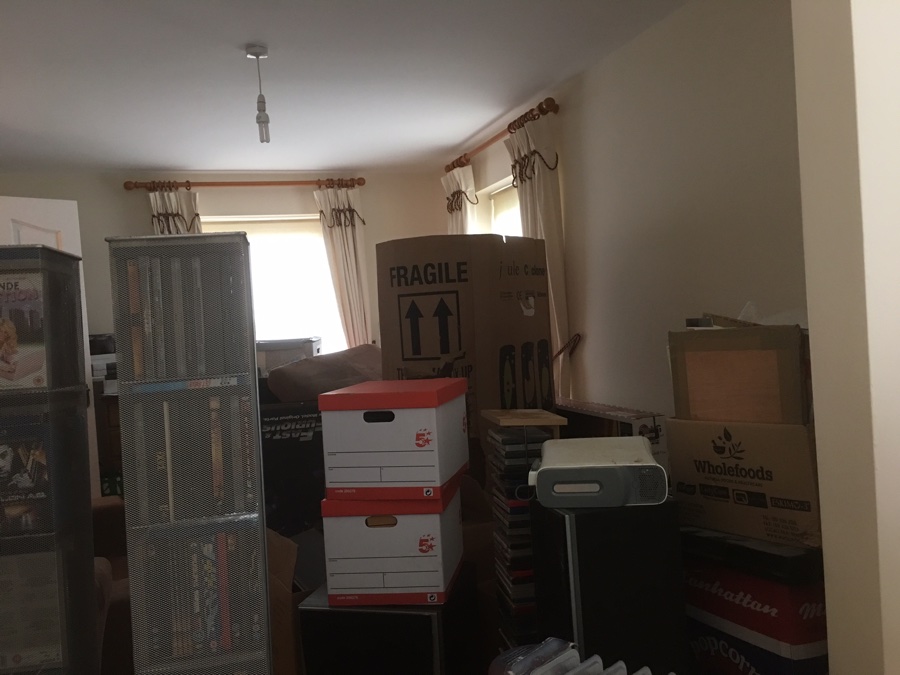 I've still got to get most of my clothes and a bunch of other stuff out of the "old house", but the bulk of my possessions, as well as all the big furniture etc., are now in the new house.
So how about the move itself? Thankfully  a friend borrowed a very large van and we packed it to the gills with boxes and bags full of my possessions. I didn't own a lot of furniture, but I did have a few pieces, including my bed, a bookcase and a couple of chests of drawers. I bought the bed a few years ago and it was delivered and assembled while I was out of the country. As it's a king size it was impossible to get it out of the old house without taking it apart completely, so it's currently in pieces and I'll need to put it back together if I want to sleep in it: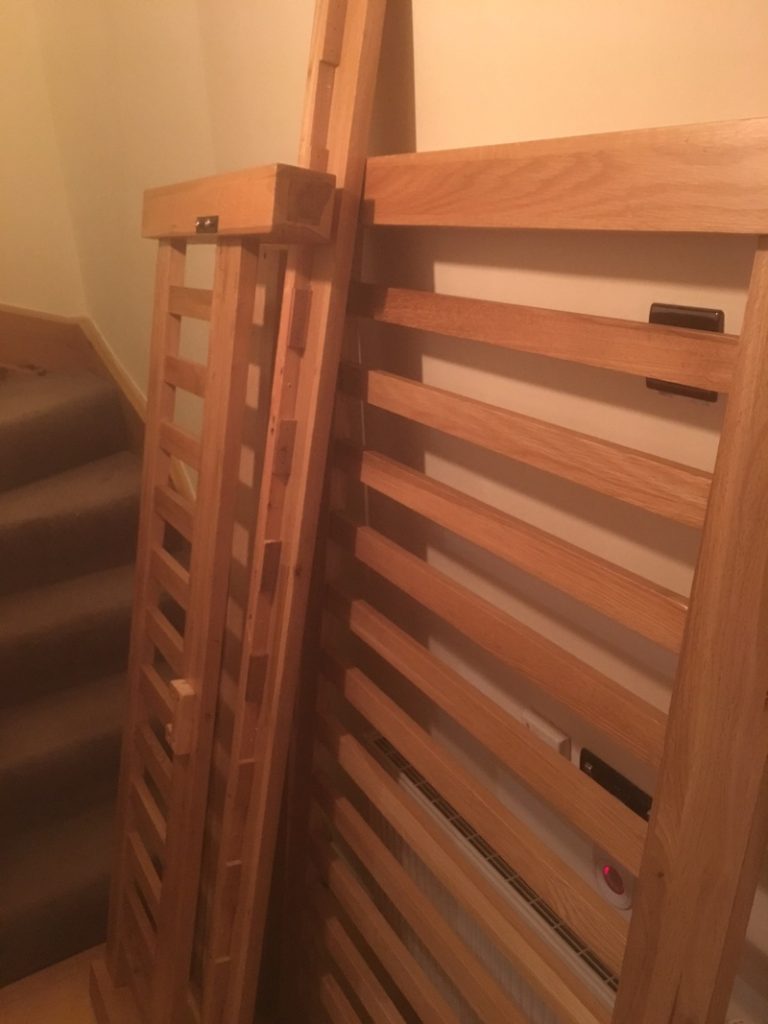 I hate assembling furniture, as I nearly always end up with "extras", but I really don't have any choice with this!
One of the things the new house will be getting in the next few weeks is ample bookcases, as I tend to read quite a bit and so have quite a few books. In the old house they'd ended up in every nook and cranny that would take them, including on top of wardrobes.
I've realised that I probably have far too many books, CDs and DVDs (and blu-rays) and really need to do a cull of some kind. I'm not sure how I'm going to do this, as I've never been good at getting rid of books. I suspect I could start with the Clive Cussler novels, as it's highly unlikely that I'd ever re-read any of them. I'll probably start by bringing some of them into the office and seeing if any of our staff are interested and then after that I'll try a charity shop. Sure, I could sell some of them on eBay or DoneDeal, but I really don't have the patience to deal with shipping them to any buyers.