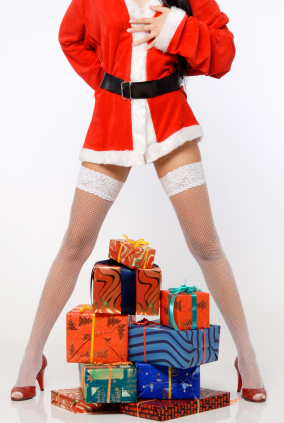 Twas the night before Christmas ... and there's nothing on TV, but I've got a nice glass of red wine beside me and am enjoying the fire.
I could lie and say that I intended to spend the next few days away from computers etc., but I'll probably potter away at a few things that I've been meaning to get round to for months.
So Happy Christmas everyone!