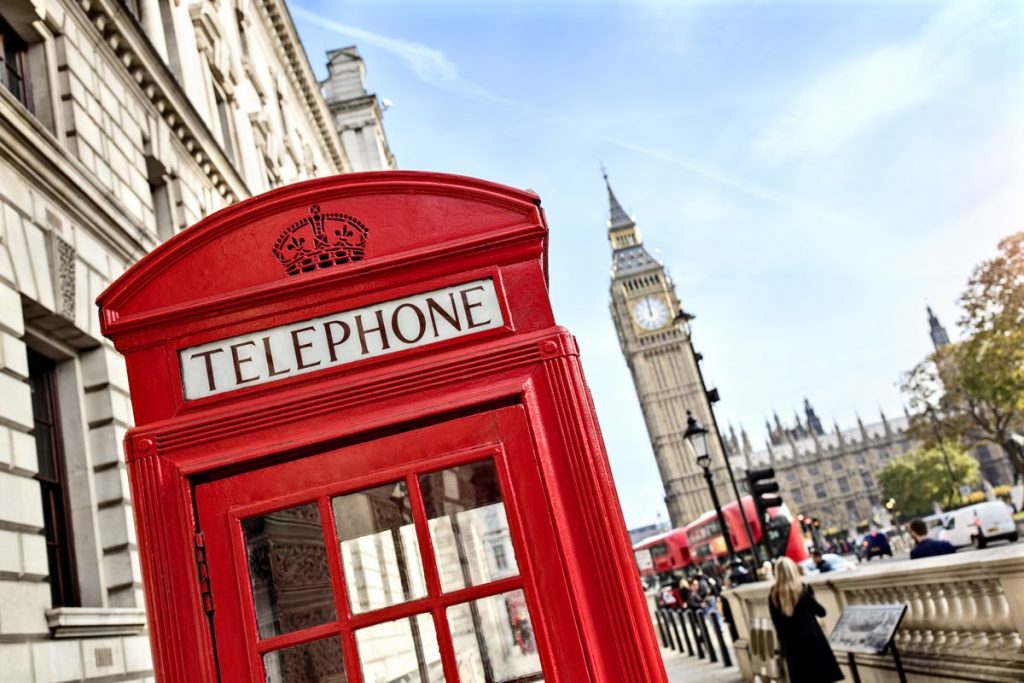 I'm heading over to London in a few weeks time.
I'll be there for a few days, including the weekend, as I'm in the south of England earlier that week for a work thing.
I've been to London many times, but am looking for recommendations for:
Gin / whisky bars
Restaurants
Other things to do / see
Like I know there's some gin distilleries in and around the city, but I've no idea if any of them are actually worth visiting. And which ones should I visit?
Or I could spend the entire weekend in the BFI IMAX at the Dark Knight marathon, though I think that'd be a tad boring!
London's a huge city, so there's always plenty of things to see and do, but there are probably things I'm completely unaware of.