I was in Panama city for over a week during the recent ICANN meeting. However due to the schedule I only got glimpses of the host city in the evening when joining friends for dinner or drinks.
Today I was again in Panama city, as I'd ended up with my return flight to Europe being routed from here. So this morning I grabbed an Uber from my hotel into the old town (el casco viejo) and spent a few hours wandering around and exploring the old city.
I would have been happy seeing a few historic buildings and nice squares, however while I was wandering (and melting) around the streets of the old city I stumbled across a couple of gems:
La Rana Dorada (the golden frog) which is a craft brewery has an outlet in the middle of the old town. I couldn't walk by without stopping off to try at least one of their brews..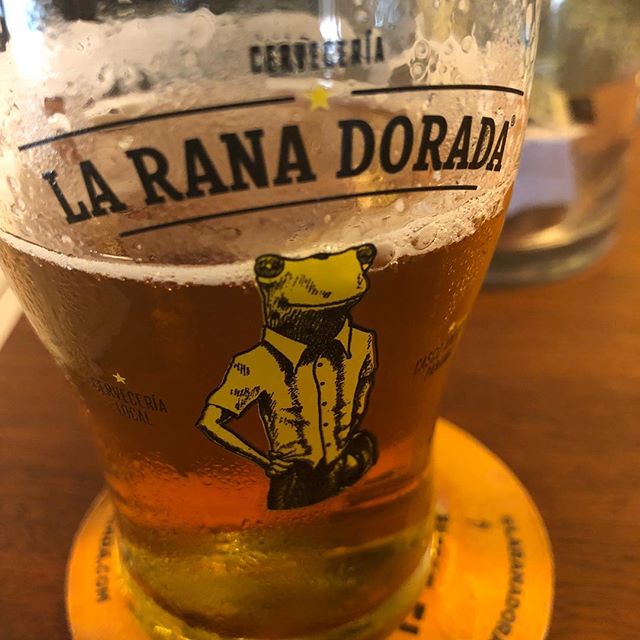 It's funny how things pan out. On the counter of the bar there was an intriguing display of rums. It turns out that around the corner (literally 2 minutes away according to Google Maps) was a small local distillery that has been pumping out rum for the last couple of years. So sure enough a few minutes later I was sampling their produce in their nicely appointed rum bar: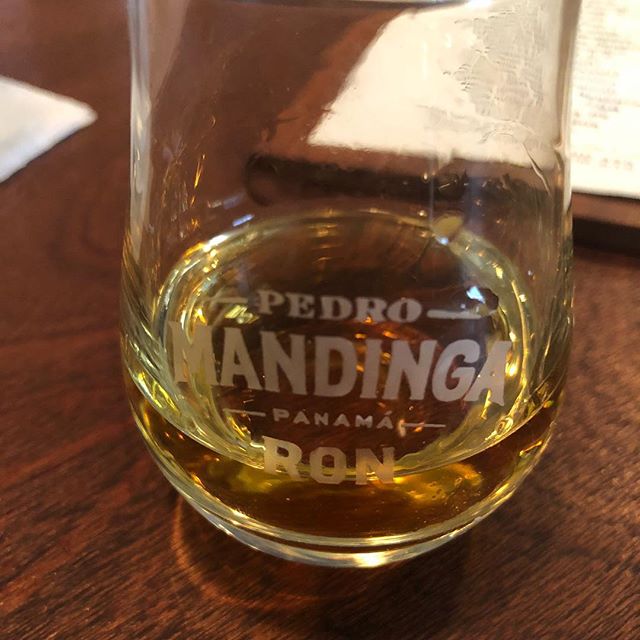 I would have been happy with their spicy rum, but the friendly staff also gave me a taste of their new blended rum, as well as their "silver" one.
After my "tasting" experiments it was time for a spot of lunch, so I had a bite in the ever excellent Tantalo , which happens to be across the street from a very well known cafe and coffee shop Casa Sucre.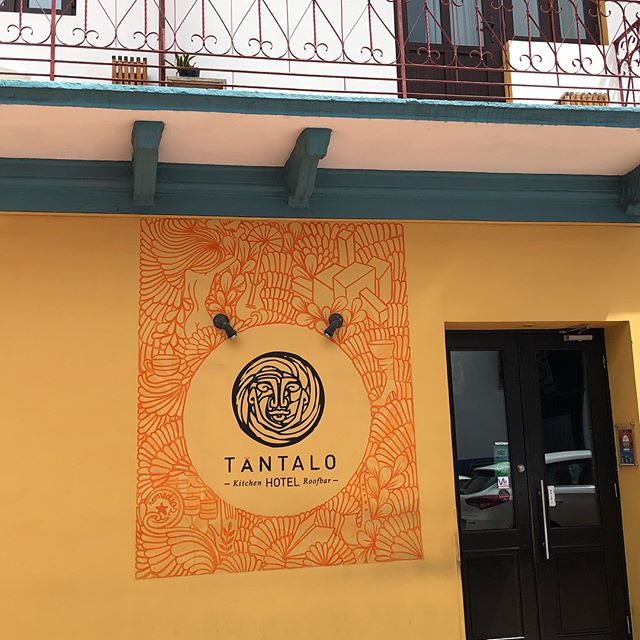 Their standard coffee is out of this world and they also sell Geisha (gesha?) coffee which is insanely expensive, with a small 250 g bag costing $160!
I might not have got to see a lot of Panama during my time here, but I think I got to see and taste enough on my last day to semi-compensate!