This year is all about experiments. I'm trying to grow a variety of vegetables and other food and it's all very new to me. Sure, I've grown things in the past, but never such a wide variety or at this scale!
One of the things I really wanted to do was to get some varieties of chilli peppers. I couldn't find much choice locally so I ended up getting baby plants and seeds from a company in Germany. I'd no idea how long the delivery would take to reach me and the shipment seemed to have vanished into a blackhole somewhere in Germany when I was checking online. However it was safely delivered to me this morning: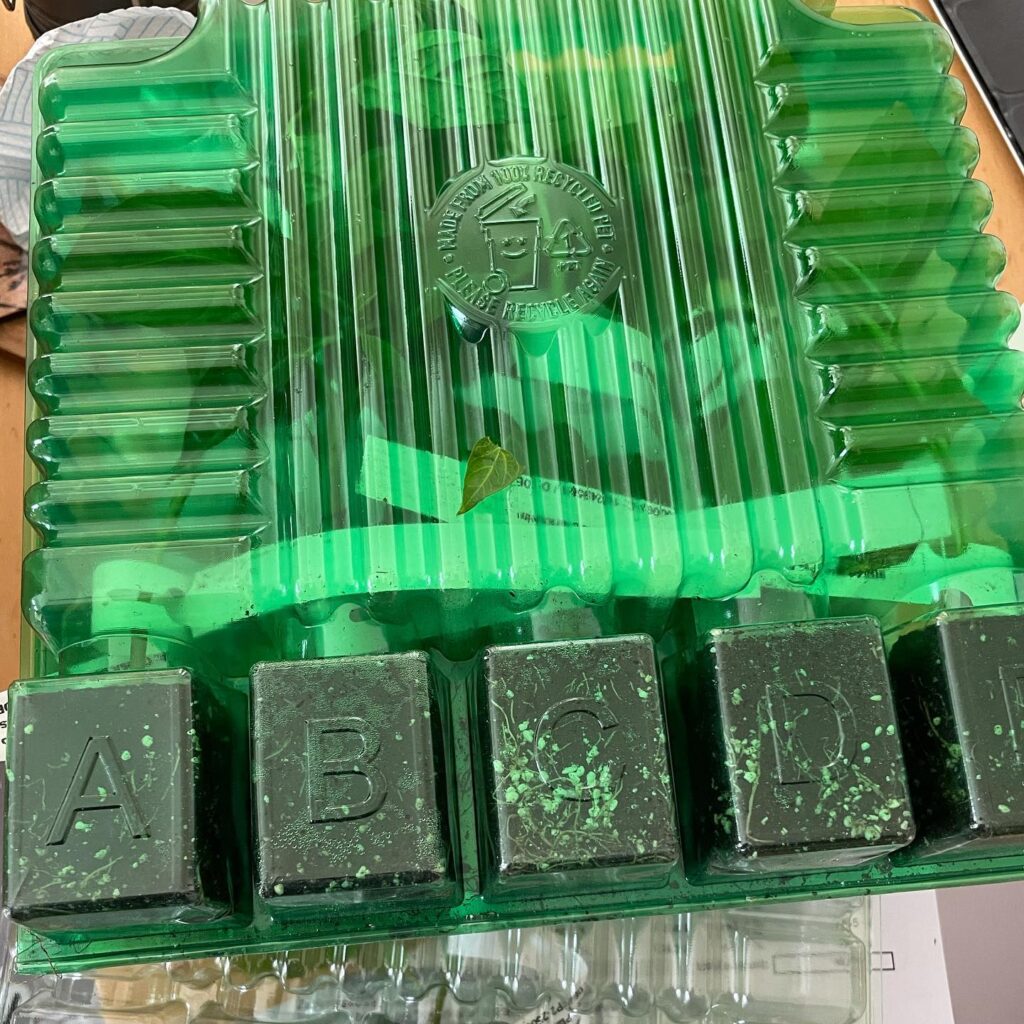 I found the packaging intriguing. Each plant was carefully packed into a little compartment in a special type of recycled plastic packaging for shipping plants. Even though the baby plants had been en route for about a week by the time they got to me they didn't look too unhappy.
I spent a bit of time this morning potting them and then transferring them to the greenhouse. All in all there's about a dozen little plants and variety of chillis that I wouldn't have been able to get around here easily.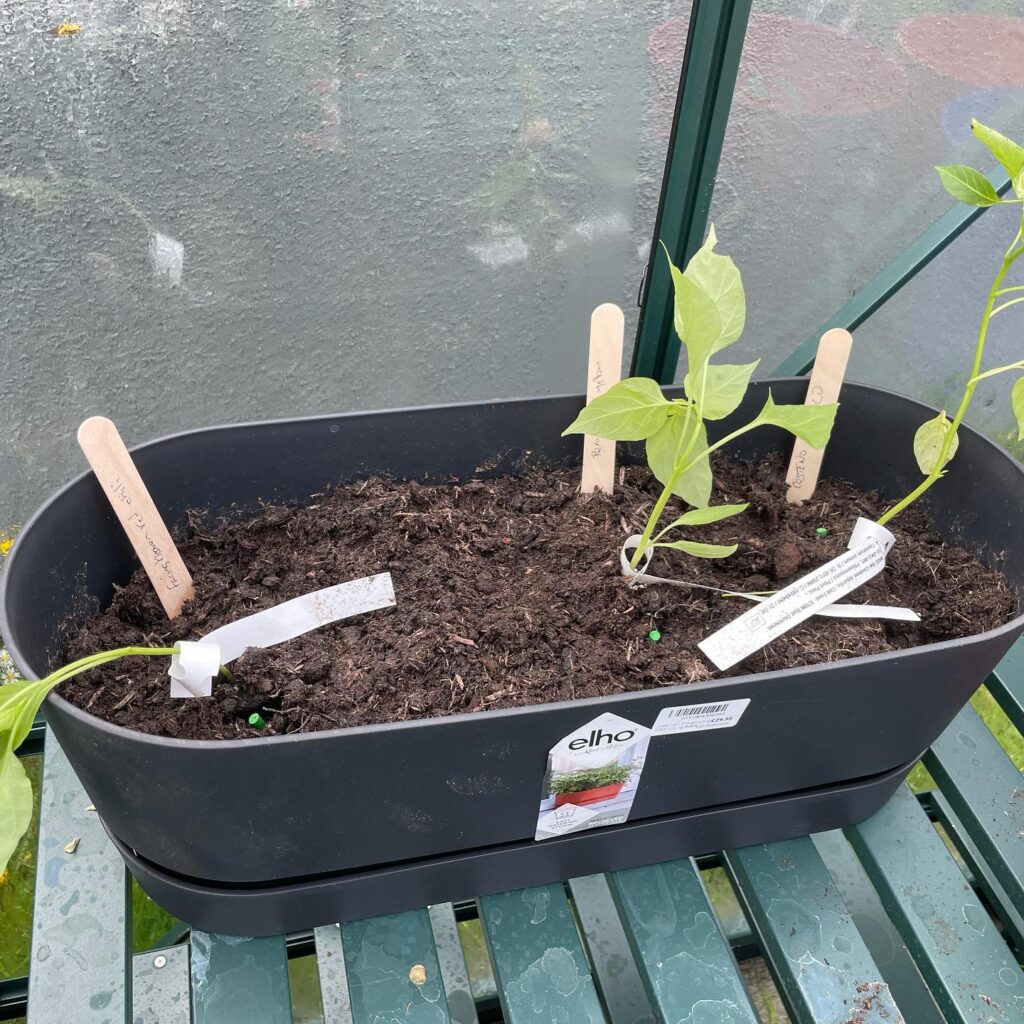 I'm not sure how well they'll all take, but I suspect I'll need to repot the ones that thrive.
Now fingers and toes crossed to see what happens! I'll be watering them along with the rest of the greenhouse's inhabitants every couple of days and hopefully there'll be some movement!