My greenhouse has proven to be a success overall. I have made plenty of mistakes and I will be adjusting how I do things for next year, though I'm also working on making sure that I make full use of it during the "off" period as well.
Over the past few weeks I've been able to harvest a growing number of fruit and vegetable from the greenhouse. Some, like the strawberries, didn't produce massive quantities so I didn't have any issue in dealing with them. Others, however, are producing volumes of crops that are a little overwhelming.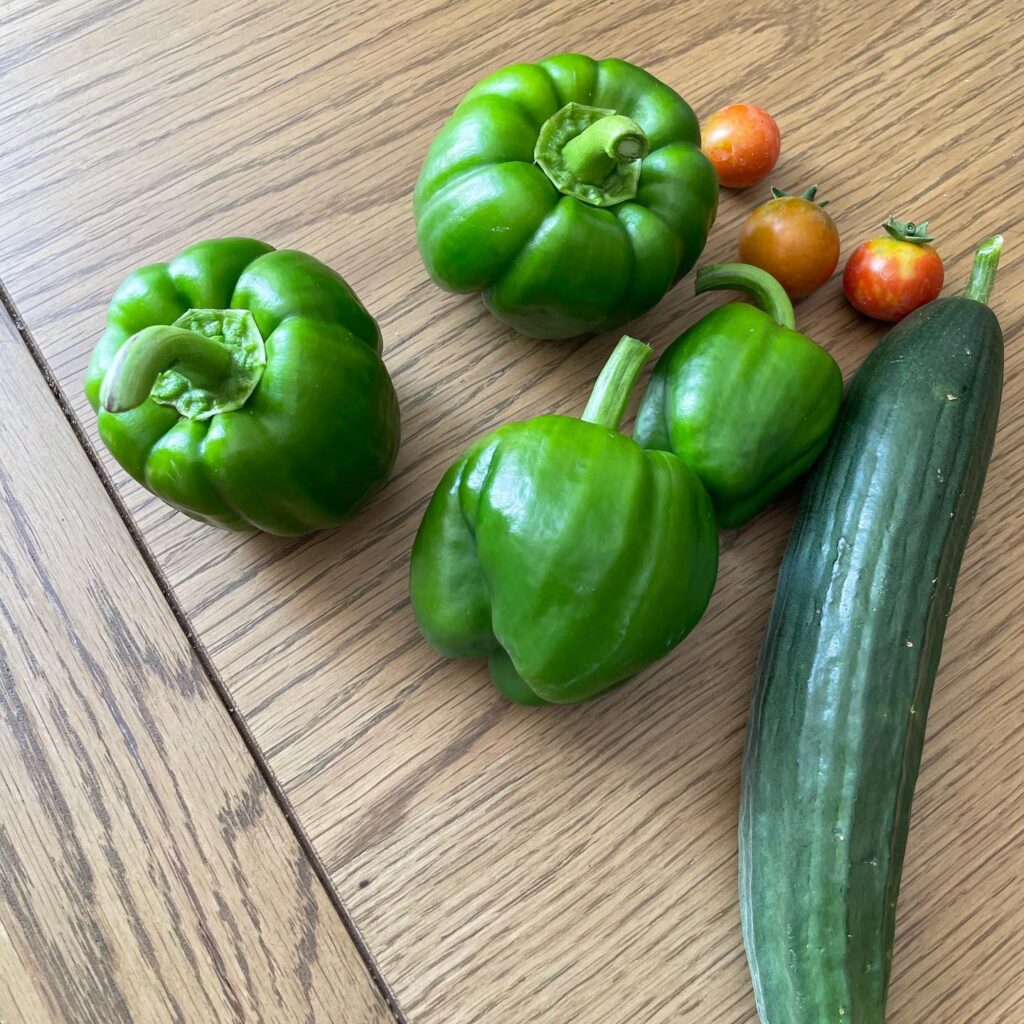 The various chilli pepper plants I have look like they're going to produce a significant volume of peppers. While I do enjoy cooking with chillis I really don't need as many of those chilli peppers at once! So I've been looking into various ways of preserving them. My freezer is tiny, so that's not a viable option. I suspect that I might end up making either some kind of sauces from them or possibly pickling them. I'm not sure. All I know is that it looks like I'll be getting quite a large harvest of them.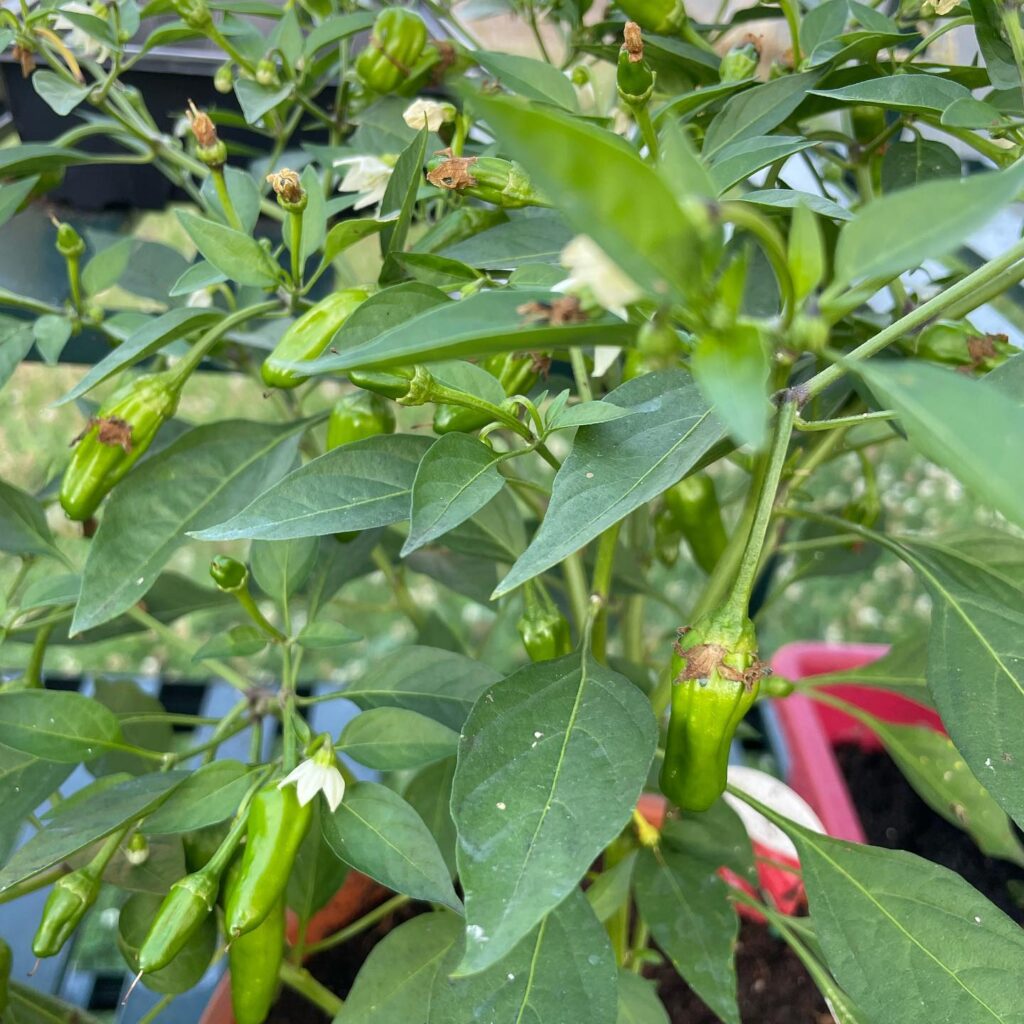 The other one that's been doing really well is cucumber. I was getting a manageable number of them a couple of weeks ago, but now I'm getting so many that I doubt I'll be able to use them before they go bad.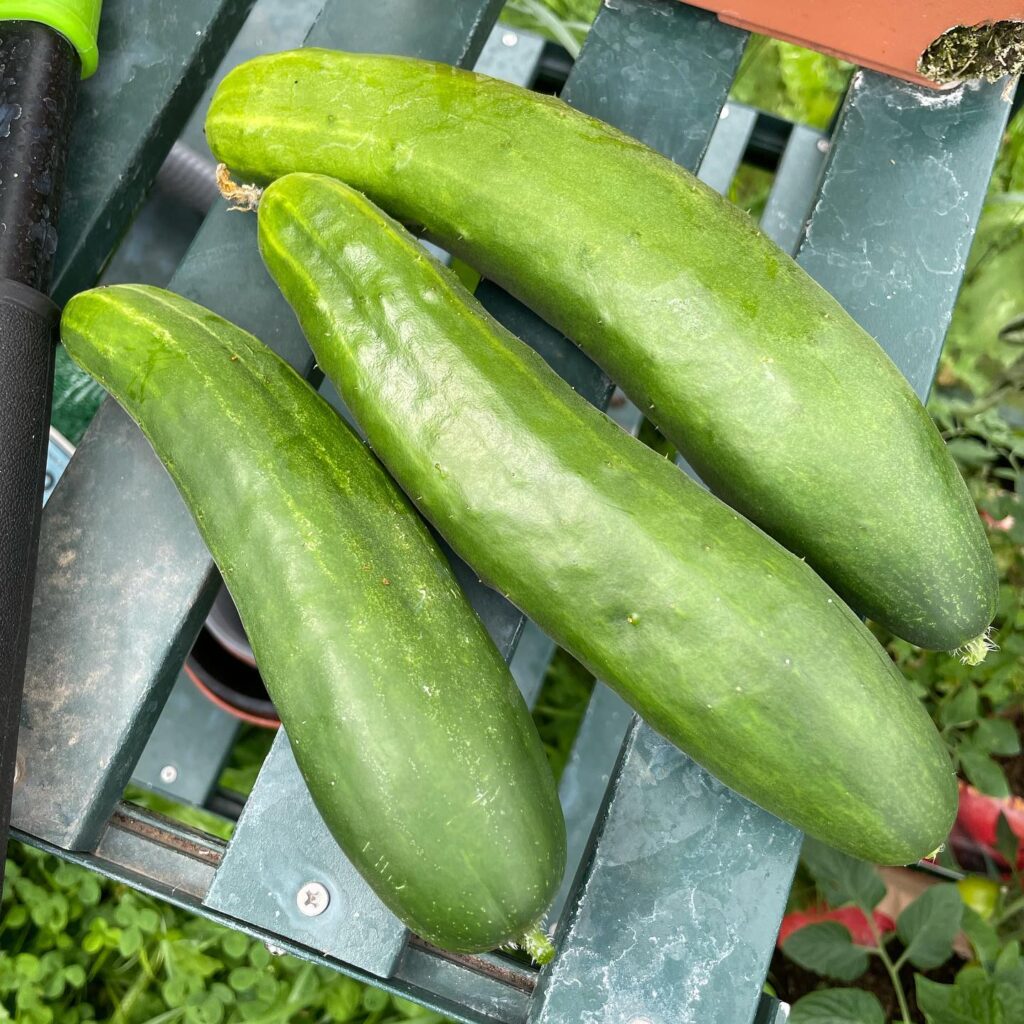 I will need to find some way of preserving them, as they're absolutely out of this world. I think a sweet pickle might work, but need to dig out a good recipe for it!
For next year I'll definitely be avoiding "grow bags" as they have caused me headaches that could have been avoided. I also need to plant tomatoes less densely and support them properly. I really made a mess of that!