I'm currently en route back to Ireland after spending the better part of two weeks in Japan. I missed my connecting flight in Amsterdam due to my flight from Osaka being delayed, so I'm writing this from the KLM lounge while waiting for my flight back to Dublin.
I'd never been to Japan, though I have been to several other countries in Asia. Japan, however, was very different.
I will probably write a bit more about the trip overall, but first here are a few thoughts on things that stuck out.
Tradition vs Modernity
Japan has a deep history and a rich culture. While it's one of the most technically advanced countries in the world you are constantly reminded of the history and traditions that have developed over thousands of years. It's not uncommon to see people wearing the more traditional kimono, though a lot of them aren't Japanese (or so I was told). But beyond the mere dress there's also a lot of tradition in how things are done.
Cleanliness
Apart from one or two exceptions the place is pristine. Not in a hygienic sort of way, but you get the feeling that the country is much cleaner than most,.Oddly, however, there aren't that many rubbish bins.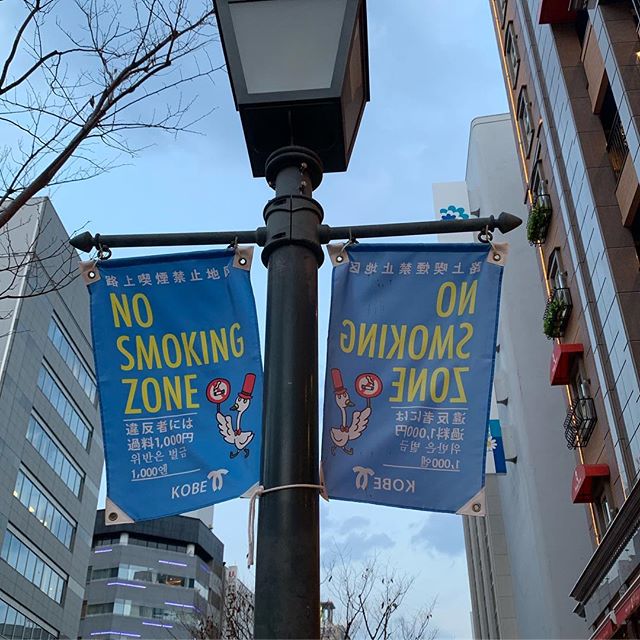 Smoking
In the last few years Japan has become very anti-smoking. You can find bars, restaurants and hotels with smoking rooms, but you can't smoke on the street in most of the country. You can, however, smoke on the train in a number of special smoking areas. So while smoking might not be as freely allowed your vice is still catered for.
Airport Security
I got pulled over while going through security in Osaka on my way out of Japan. They spent several minutes carefully and very politely searching my laptop bag. Unlike in some countries the security staff were very polite and almost apologetic for having to do their job.
Organisation and Punctuality
Trains leave and arrive punctually. The train stations are also incredibly clean. It's also considered very impolite to be late in Japan. Punctuality is expected.
Helpfulness and General Manners
I don't speak Japanese, so I was expecting difficulties in some situations. I wasn't wrong, but I wasn't expecting the helpfulness from the locals that I got at every turn. They might not speak English beyond one or two words, but they were all very willing to try and communicate and help whenever they could. In hotels the staff would often not simply point at the lifts, but would accompany me to my room and insist on taking my bags. Tipping isn't done in Japan, so you can enjoy the extra service without being obliged to tip.
Cash is King
In Ireland and the US you can pay by card for most things. In Japan I found that there were a lot of places that simply did not take card payments of any kind. Cash only. What was intriguing was that in some places the credit card machine gave you the option of paying in Yen or in Euro, which is something I'd only seen in hotels previously. If you are going to pay by credit card you'll find that Visa (debit or credit) is the most widely accepted. Mastercard is less popular and American Express, as usual, is only going to be accepted in hotels or places that are focussed on tourists.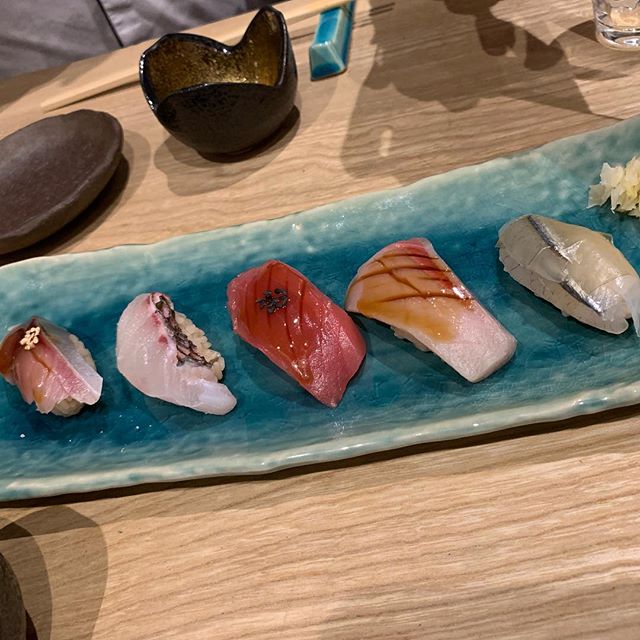 Food
One word: Amazing.
Whether it's "street food" from a stall in a market or an elaborate meal in a high end restaurant the food in Japan will not disappoint. Pricing varies widely, but pretty much everything I ate was good.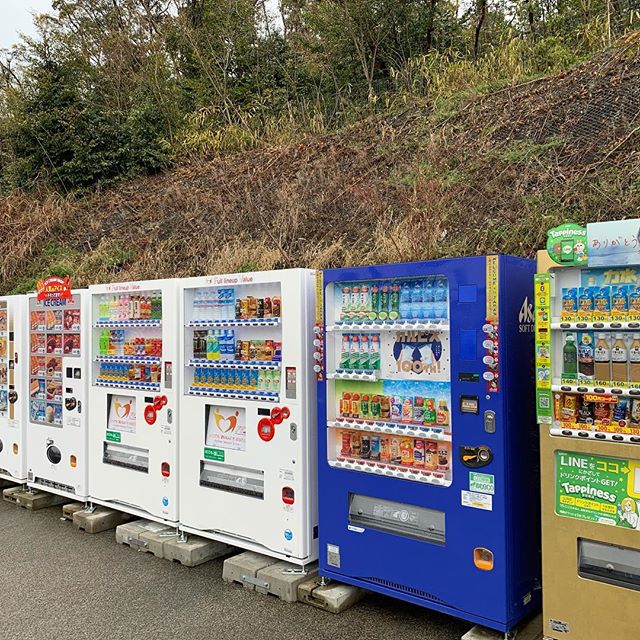 Vending Machines
They are everywhere and they sell everything. The ones doing drinks have blue labels for cold drinks and a red label for the hot ones.
Bowing
There's a LOT of bowing. So much bowing,.
Language
While there might be multilingual signs in some places more often than not it's Japanese only. You'll find signage in English in tourist spots and many restaurants will have an English version of their menu. But even if they have an English version of the menu they might not speak much English. I don't speak Japanese, so the Microsoft translator app came in handy for translating text on menus etc.,