Since I committed to buying the house I've had quite a bit of time to think about things I wanted to put in it. Some things were fairly simple (shelving and bookcases), but I also wanted to make sure that the house would be setup to cater for my gadgets. I'll probably need to get a few extra sockets fitted, but the house has a reasonable number of sockets already so it's not as pressing as it could have been.
However both the sockets and the light switches that are currently fitted will have to go. I like brass. It ages nicely, but I really don't like cheap mock brass, as it ages really badly and looks terrible. So I'll be replacing all the light switches with this style: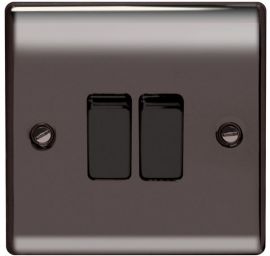 I've ordered several singles and the same number of doubles.
The sockets are being replaced with similar style sockets with USB chargers built in: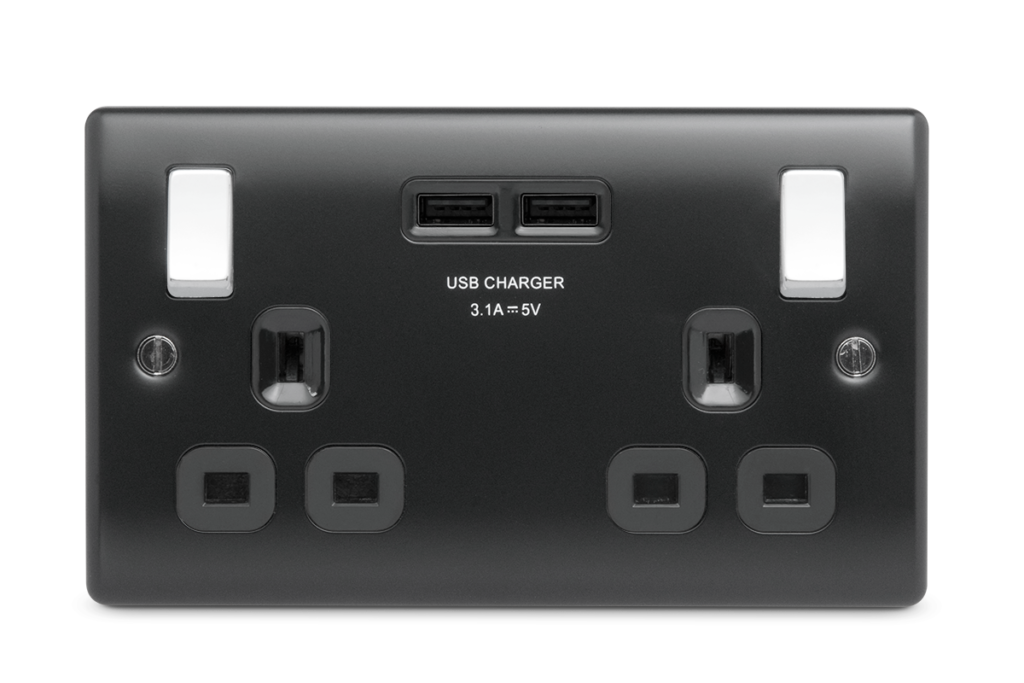 With the sockets and switches more or less sorted out the next thing to deal with is the lights themselves.
The house has 3 bedrooms, a home office (formerly bedroom), sitting room, dining room and kitchen, plus an ensuite, main bathroom and downstairs toilet. Each room will need the right kind of lighting to give each space both the correct level of lighting, but also to set the tone and provide atmosphere.
Most of the rooms have some form of central light already, so in some cases it'll be simply a question of swapping out the lights or their shades to make them "mine".
The entrance hall has two lights, one directly inside the front door and another at the bottom of the stairs. At the moment they're both naked light bulbs in simple fittings with nothing extra. I'm planning on replacing both with pendant lights: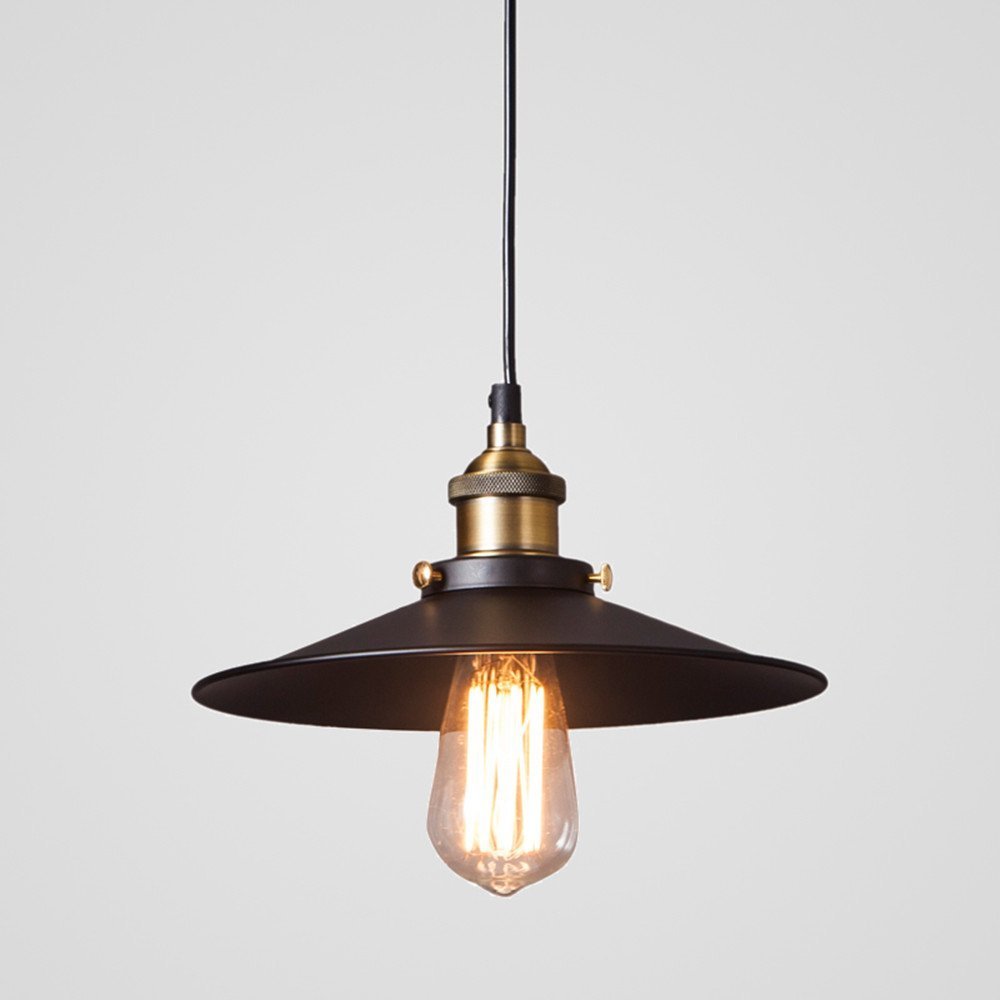 For now I'll be using Edison style light bulbs which with the shades will give the ensemble that kind of "retro" feel.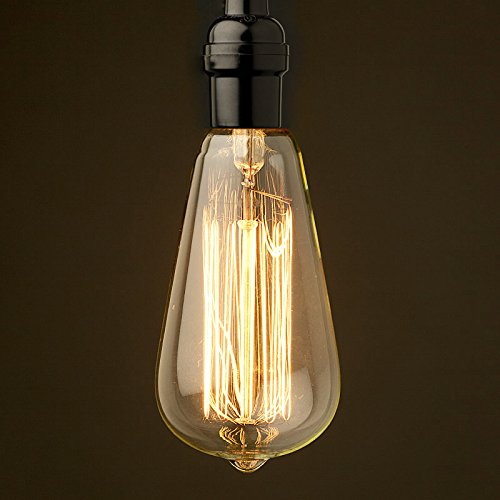 Each bedroom will need a bedside lamp to supplement the central light. I've been keeping an eye on a few options on eBay. There's some very stylish lights available out there if you're patient.
For the sitting room I still haven't found the right kind of central light replacement I've been looking for, so I might wait until I get to Ikea to make a decision.
For now I'll keep my eyes out for lighting fittings that suit the kind of style I want.