I've been in my house now for about 18 months. Of course there are still things I need to do, but for the most part there's nothing "pressing". 
One thing, however, has been bugging me a little. Lighting.
While I sorted out the lighting in the main areas of the house fairly quickly, I've still got a few lingering oddities that I'd love to improve. 
The main bathroom and the ensuite both have rather boring central lights. They're functional, but they're not particularly attractive or interesting. They just exist.
I've a similar issue with the bedrooms, where the main central light is of the most boring variety imaginable. Think naked bulb with rather plain lampshades. Again they're "functional" but they're not particularly interesting.
I've been looking both in local shops and online and I'm not very inspired. I could take the relatively easy route and get a couple more Anglepoise ceiling lights – they've got a very clean design which I really like but I've already got one of them in the dining room area, so I don't think I need another one.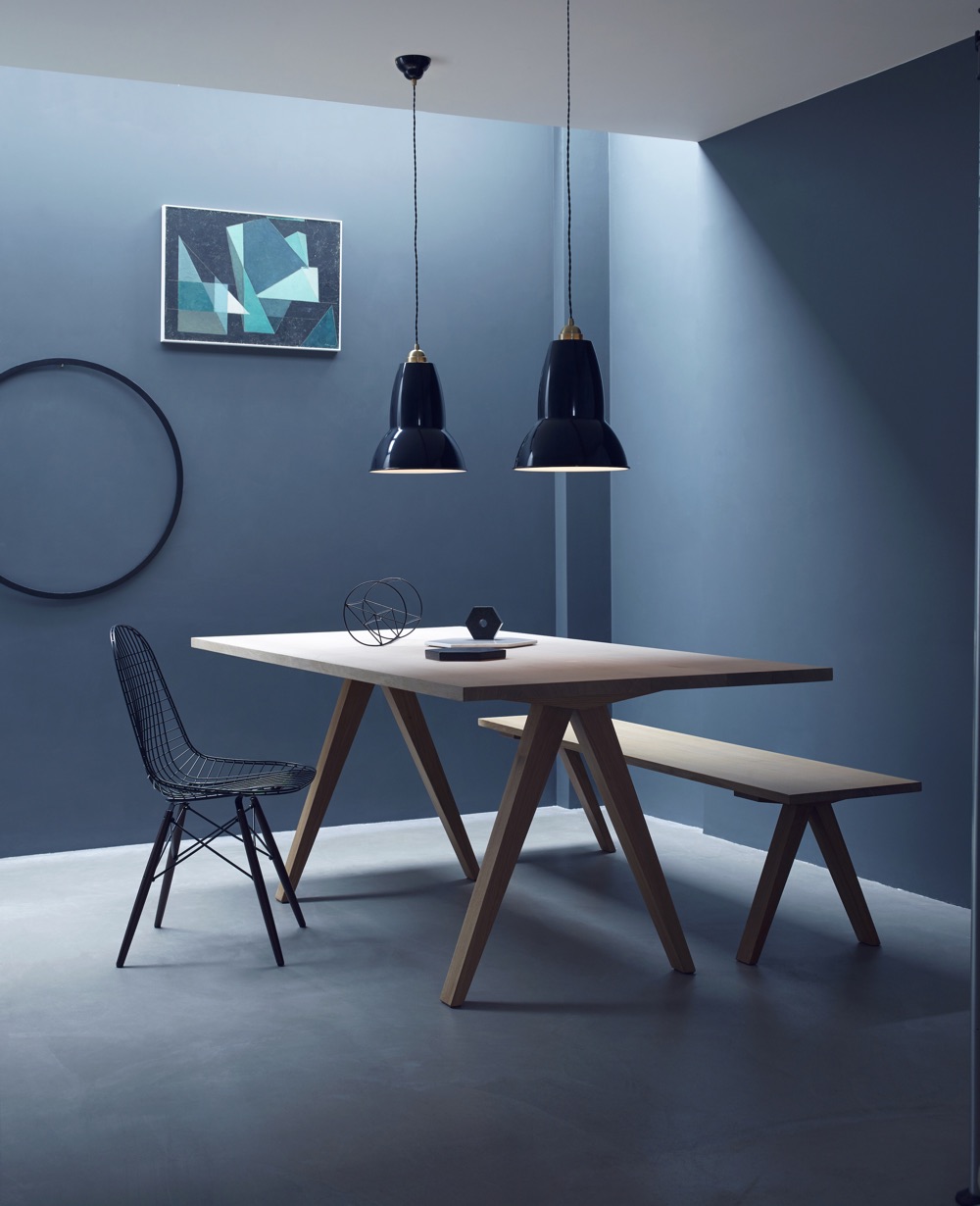 I also need a more interesting central light for both my home office and the main area of the sitting room, though that one is rarely used, as I tend to use the side light more and have that automated to come on at sunset every evening.
So to sum up I'm looking for lighting for:
Bathroom x 2 ceiling lights
Sitting room x 1 ceiling light
Bedroom x 3 ceiling lights
Home office x 1 ceiling light
I'm primarily looking for inspiration. I've been looking and while I've found plenty of really nice side lamps, desk lamps and floor lamps when it comes to ceiling lights there's very little that has caught my eye that would work for the spaces I want to deal with.
UPDATE: I found a very nice (in my mind!) Anglepoise pendant light for the office. I just need to fit it!
Here's a shot of it: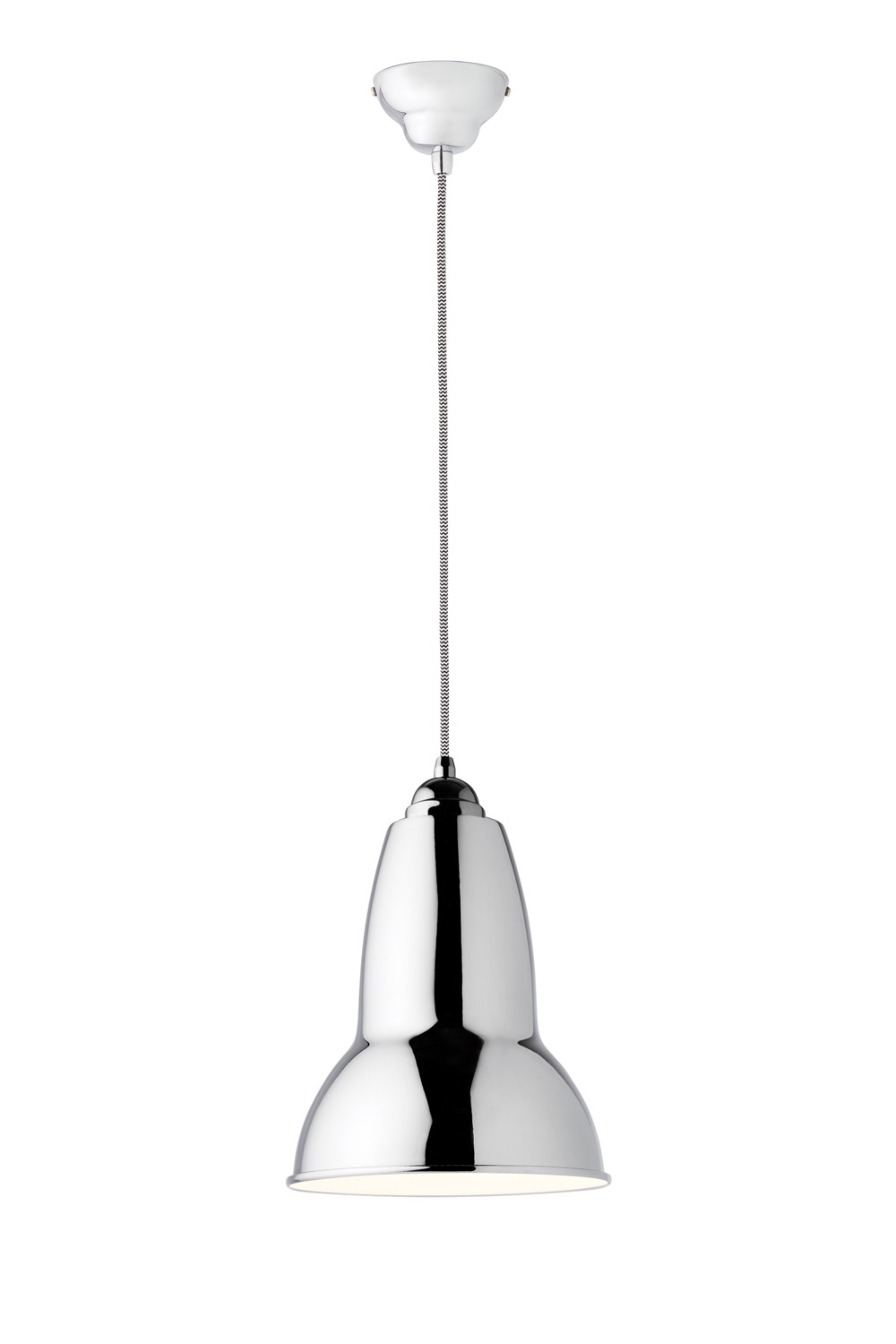 I'm still scouring multiple sites (thanks for the links!) but still haven't found anything inspiring for the other spaces yet.