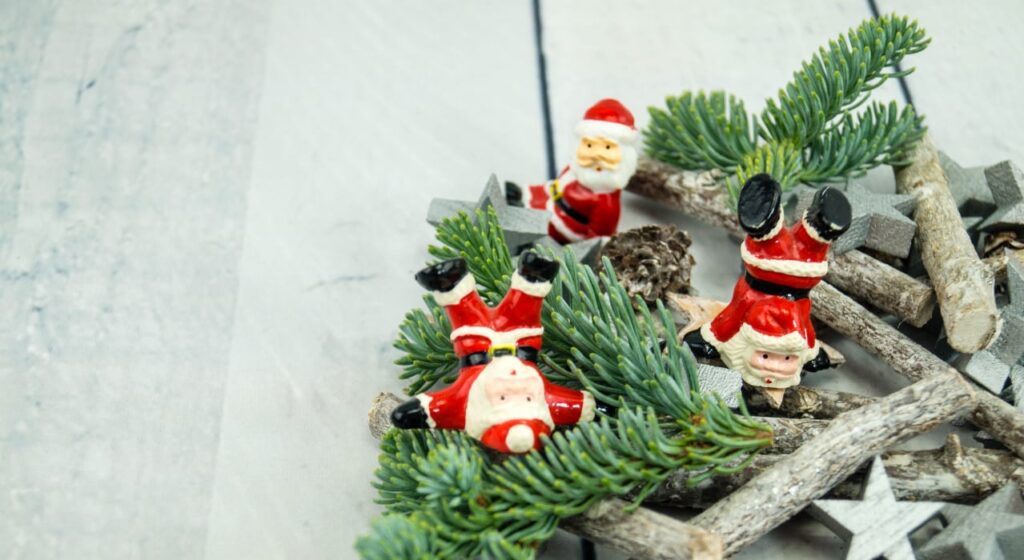 As I've mentioned a few times in the past, I'm a fan of cards. I like sending them for Christmas and other events, but I also like receiving them. In an ever increasingly digital world getting physical mail from somebody has become rarer and rarer. Sure, as a business we get plenty of post, but most of it is invoices and other boring impersonal correspondence.
So I like doing the entire Christmas card thing. Call me old fashioned!
Previously I've talked about where to find "fun" cards, both Christmas ones and others.
This time round let's look at charity cards. If you're going to get Christmas cards you can also support a worthy cause!
If you know of any others please let me know via the comments.
An Post are currently doing a couple of offers on postage stamps as part of their Christmas campaign. Full details here.