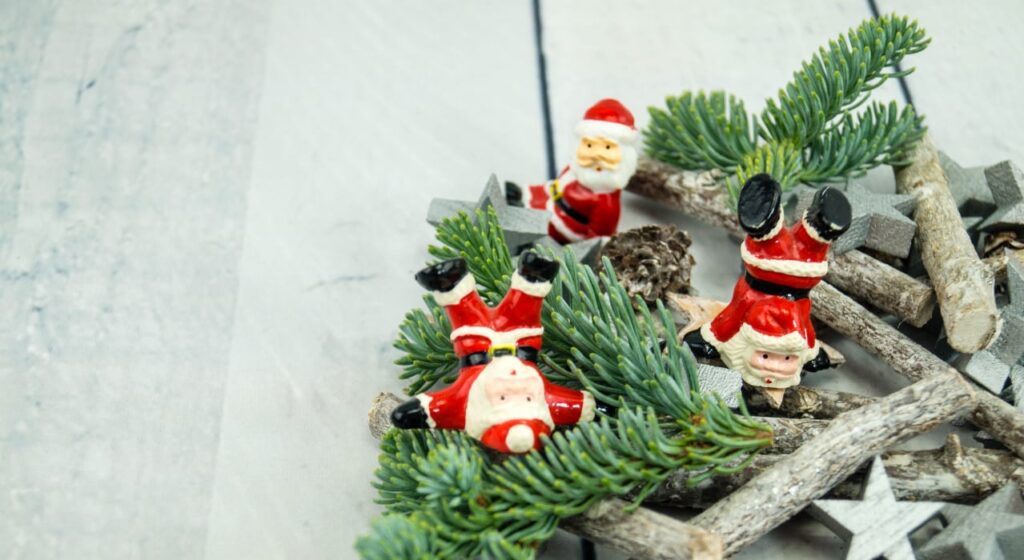 As I've mentioned before I'm a fan of sending Christmas cards (and cards for other events too!). I previously wrote about fun Christmas cards here.
So what about charity cards? ie. ones sold by charities or in aid of various causes?
As usual I asked on Twitter …
So who sells cards?
If there's any others out there please let me know via the comments.