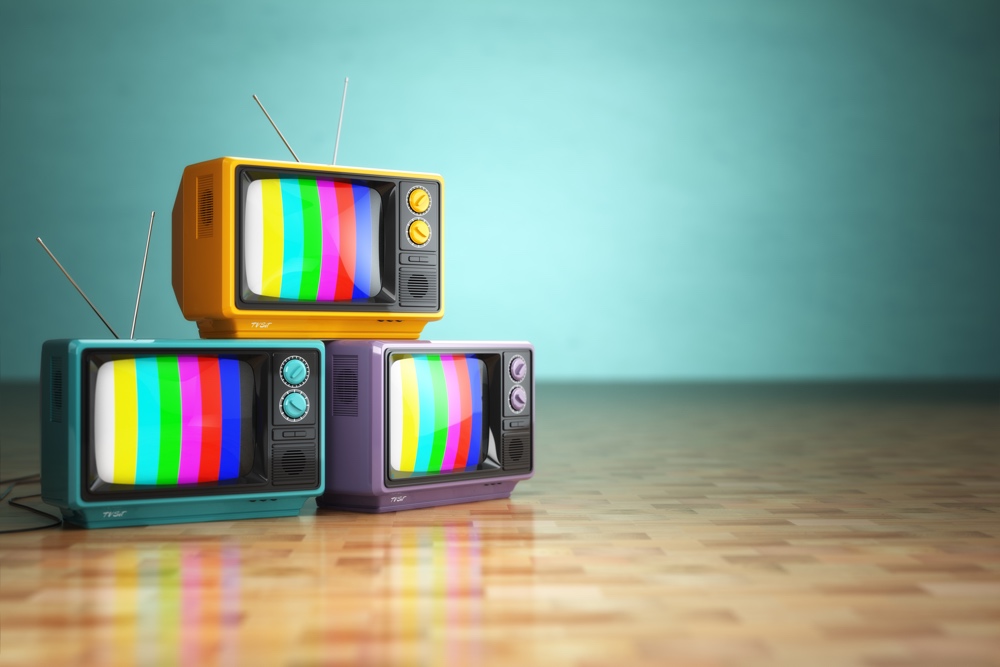 I've finally cancelled my Sky subscription!
Moving house means that, in many respects, I'm starting out with a "clean slate". So while I was going through my "to do" list, which includes updating my address with a bunch of services, one of the items on there was dealing with my Sky account. Was it really worth my while moving my Sky box and dish to the new house? After reviewing my usage and the "benefits" of having Sky I realised that I really didn't need it.
I'm also going to be "phone free". I don't need a fixed phone line anymore. I honestly can't remember the last time I used the fixed line in the current house and I think I got it disconnected a couple of years ago, though I honestly don't know, or care. I never use it.
So what will I be doing instead?
I don't really watch that much live television anyway. Apart from "current affairs", most of my TV consumption is TV shows.
RTE's Player has a lot of the content that I might want anyway.
With Netflix I'm able to watch what I want, when I want to. Amazon video is now available (sort of) here in Ireland and since I've got an Amazon Prime account I don't need to pay anything extra to get access to their non-restricted content. Hopefully they'll expand their offering to non-UK / non-US users in the future.
For films there's a reasonably good selection on Netflix and I supplement that with iTunes.
I am considering my options around Saorview and possibly FreeSat. A lot of televisions include Saorview or Freesat support "out of the box", though my TV doesn't. Since there's nothing wrong with the TV I don't see myself replacing it for now, though I might change my mind..
I've also got a very large collection of DVDs and Blu-Ray, so it's not like I'm short of content to consume!