I'm lucky enough to travel quite a bit for work and this week I'm in Mexico City. Since I knew that the jetlag would "destroy" me and render me completely useless, I flew out a couple of days early. So I've spent the weekend here in Mexico City seeing some of the sights, wandering the streets, soaking up the atmosphere and sampling the cuisine.
I've always liked Mexican cuisine. But up until now I've only ever eaten in outside Mexico. And like the way Italian food in Italy is completely different to Italian food outside Italy, the difference between what I'd come to know as "Mexican" and what you can actually get here is huge.
Here are a few shots that I took over the last couple of days to whet your appetite and give you an idea of what real Mexican food looks and tastes like (granted you'll have to base the taste off the photos .. )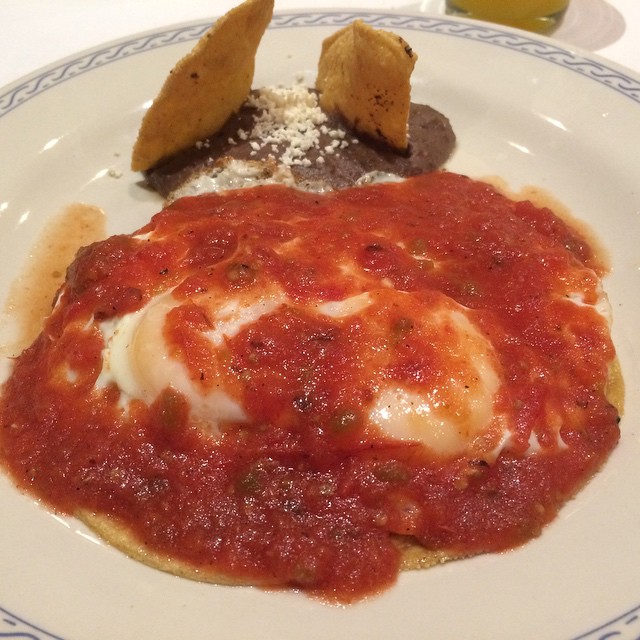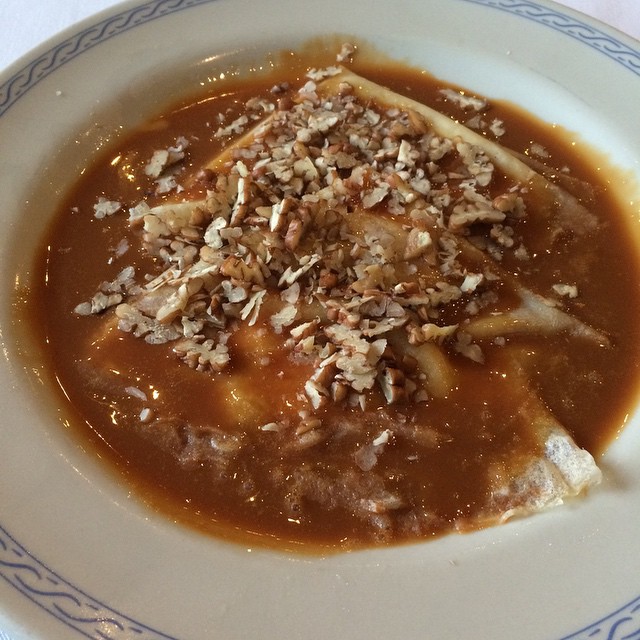 The presentation of the food is fantastic!


And of course I had to try the local cheese: