The mobile version of Outlook for iOS (iPhone, iPad) is very usable. In particular I like the way that when you're creating a meeting or appointment that you can look up the location and pull in the full address.
However for some odd reason updates to the software seem to change the settings. While some people probably like the idea of getting "push" email on their phone I personally don't. I get a LOT of email everyday so having it pushed to me would mean that my phone's battery would be gone very quickly.
So how can you disable it?
It's not that complicated, though in Apple / Microsoft's parlance they view push email as if it was just a "notification". Yes it is, but it's also pulling down the actual emails, so the labelling is a little misleading.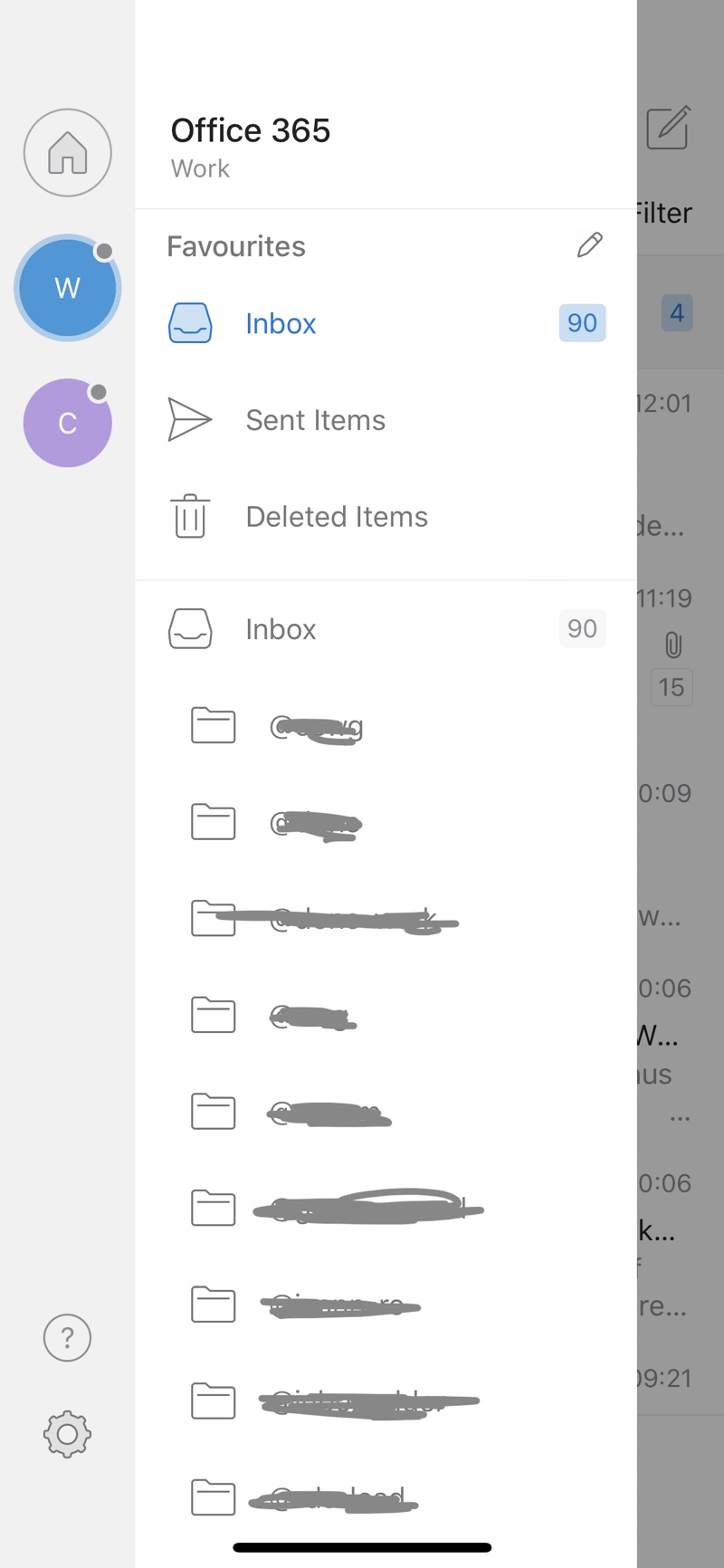 Once you are into the settings area scroll down to the notifications: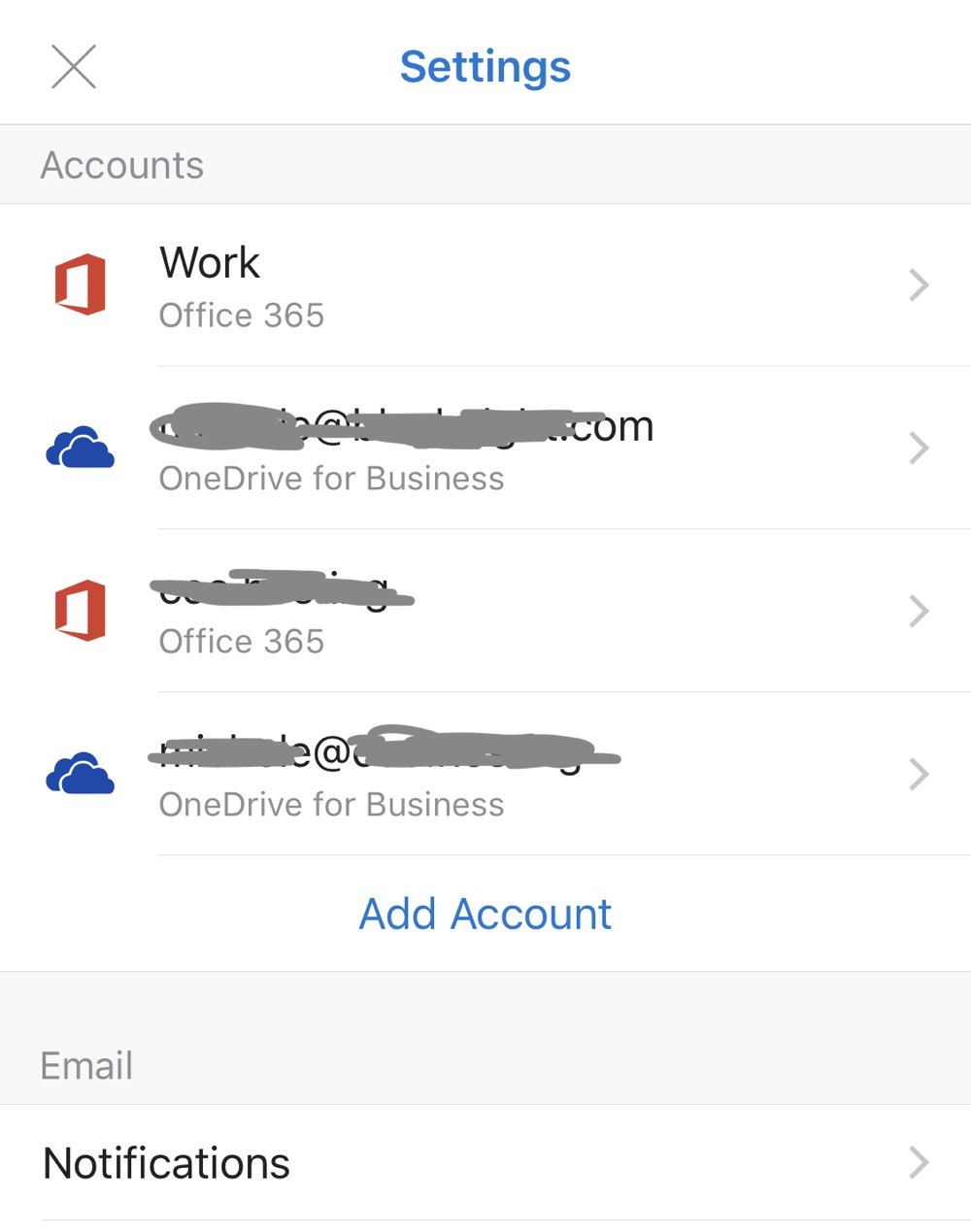 You can then simply disable the "notifications" and stop email being pushed to you for your various email accounts: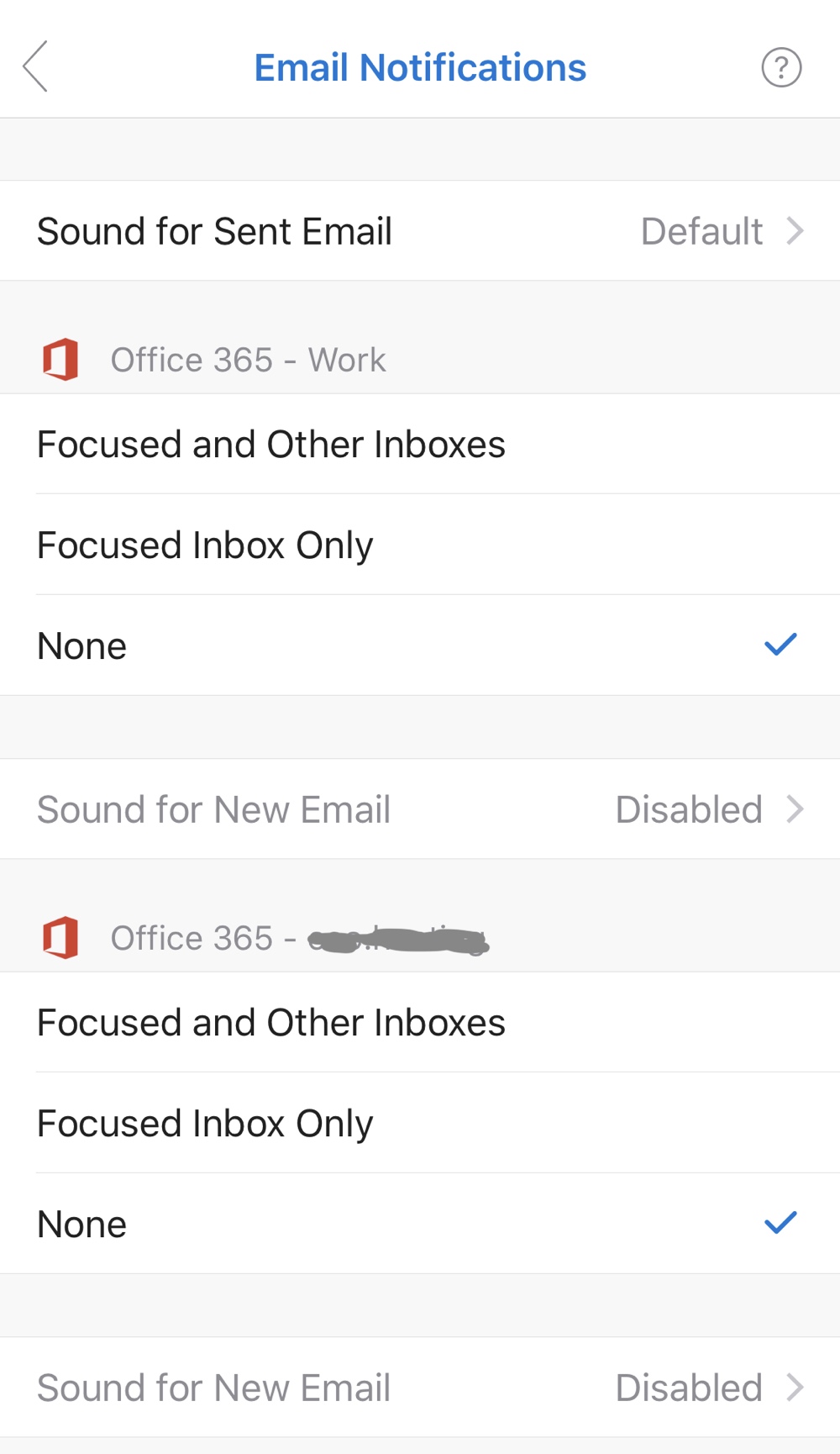 Your phone's battery should last longer and you'll be less distracted by the constant notifications about new emails!