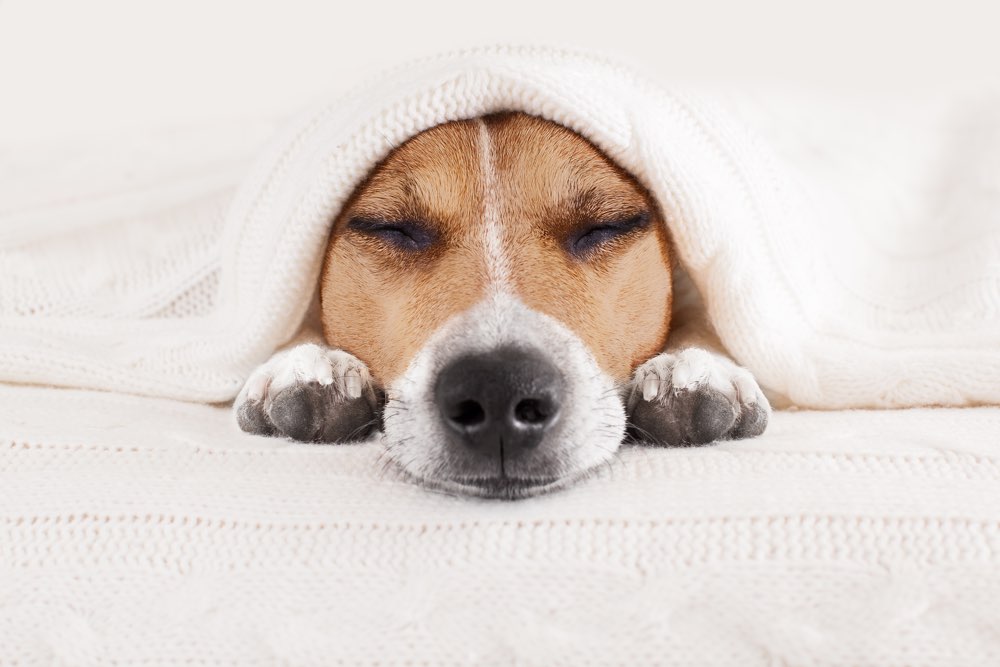 Beds and bedding aren't exactly the most exciting of subjects, but having a comfortable bed is important. Investing in the right kind of bed and mattress is worth the effort. But once you've got the bed and mattress you need bedding..
Buying sheets and other bedding shouldn't be complicated, but unfortunately  sizes seem to be all over the place.
From what I can tell there seems to be at least 3 competing "standards" in terms of sizes and dimensions. Ireland and the UK use one set of sizes, mainland Europe have a slightly different range of sizes, while the United States has its own particular range of bed sizes.
When it comes down to buying sheets and other bedding, either online or in person, some places list the bed size ie. single, double, king etc., while others prefer to use feet and inches (eg. 4′ 6″), others prefer to use centimetres, while others again prefer to go with inches (but no feet).
Confusing? Just a little!
So here are the more common sizes found in the UK and Ireland:
Common Irish / UK bed sizes:
Single 3' – 90cm x 190cm – 3ft x 6ft 3in
Double – 4'6" – 135 cm x 190cm – 4ft 6in x 6ft 3in
King – 5' – 150cm x 200cm – 5' x 6ft 6in
Super King – 6' – 180cm x 200cm – 6' x 6ft 6in