Cooking is one of those things I do to keep myself busy. Over the past year it's become a very welcome escape, though at times I realise that I just don't have the motivation to cook and end up taking shortcuts. So yes I do order takeaway from time to time or just have something quick and easy.
I've got a growing collection of cookbooks and while I've been cooking long enough to not feel the obligation to follow all recipes to the letter, you cannot simply replace the core ingredient or source of flavour in a dish. It just won't work. So you end up cooking what you can with what you have available to you.
Is that ideal?
Well no. Of course being in Ireland means I have access to excellent quality ingredients. The issue isn't so much access to ingredients, but access to the ingredients for specific dishes. Last year during lockdown 1.0 it was almost impossible to get get flour or yeast for a few weeks so if you didn't have the requisite ingredients you weren't going to be making bread ..
With me it's not bread that I'm interested in making, at least not right now.
Some ingredients I've been able to source either locally or online. Others, however, have proven awkward.
With those ingredients that have a reasonable shelf life there's probably some way of getting them online, though shipping cost can be a problem.
But for some items it might be best if I simply start growing my own, as it's highly unlikely that any of the shops locally are going to start stocking them with any reliable frequency. I've been growing some herbs with reasonable success for the last couple of years, but that's about it. The berry bushes aren't exactly successful, though they're still alive.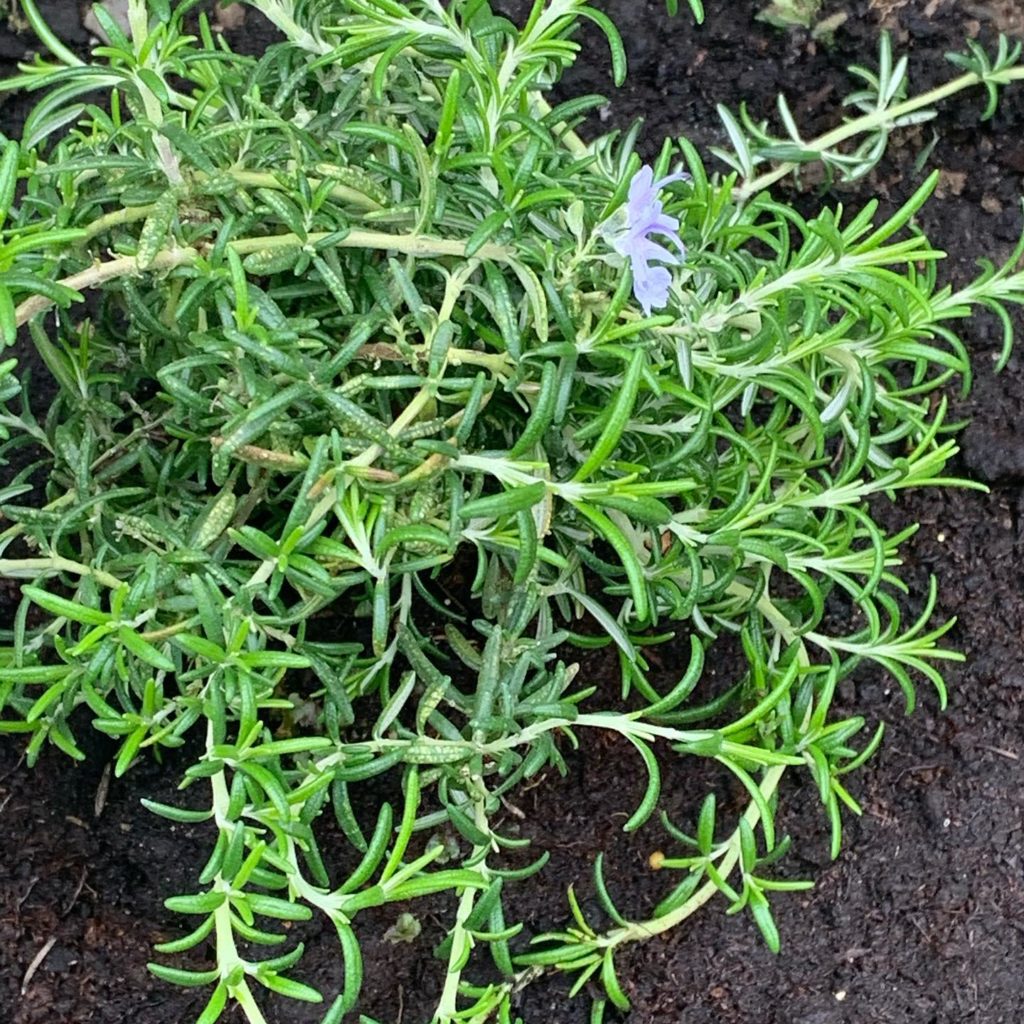 I'm currently exploring getting a few raised beds and maybe a greenhouse. It'd be nice to have at least some of the ingredients directly from my own garden!
I've got ample space in my back garden for both raised beds and a greenhouse, but I need to do a bit of research into greenhouses, as they vary a lot in features, size and, of course, price.
Unfortunately all the garden centres are currently closed to the public so I'll be a bit limited in what I can see "in the flesh". I've always been a big advocate of shopping online, though this is one of those times when being able to have somebody talk me through some of the options would be a nice change. Fortunately there's a lot of articles on buying greenhouses and what you can do with them, so I'll have plenty of information to consume before I make a decision.