A couple of years ago I decided that I needed to get a couple of house plants. Oddly I didn't have any at all at the time and I'd only been just about keeping a few herb plants semi-alive indoors.
So I chose to get a Aspidistra elatior or cast-iron plant as well as a couple of Aloe Vera. I put them all in the bathroom at the end of the bath and have been sort of keeping an eye on them for the last three years. I would't say that I've been caring for them much, but I did remember to water them from time to time.
However they really really needed to get out of their pots. The ones they'd come in were really not suitable.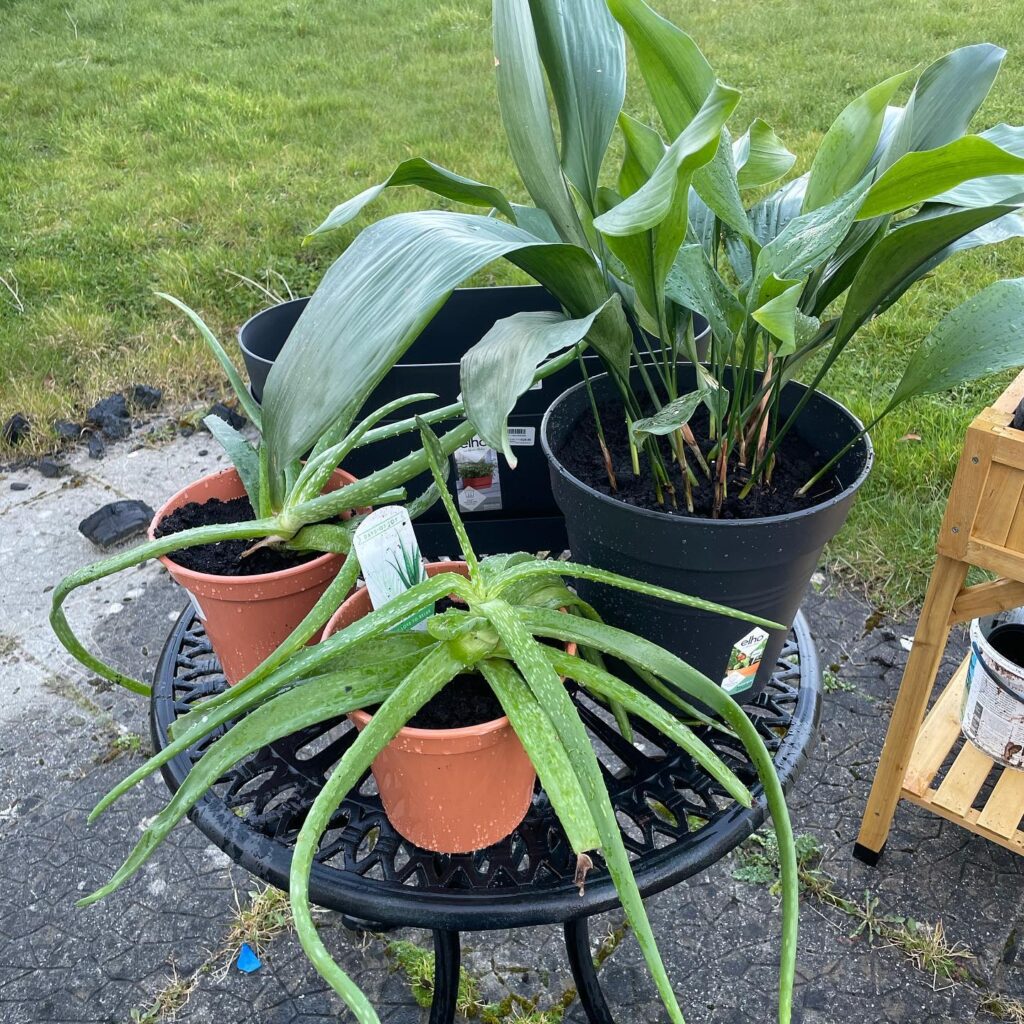 So finally this afternoon I've done the deed. I've no idea if the plants will survive the experience, but considering that they should have been moved to bigger pots at least two years ago they're definitely in a better situation than they were. I'll move them back indoors this evening and hopefully I'll know in the next few days if the operation was a success or not.
I also decided that I'd add to my house plants with a simple little ivy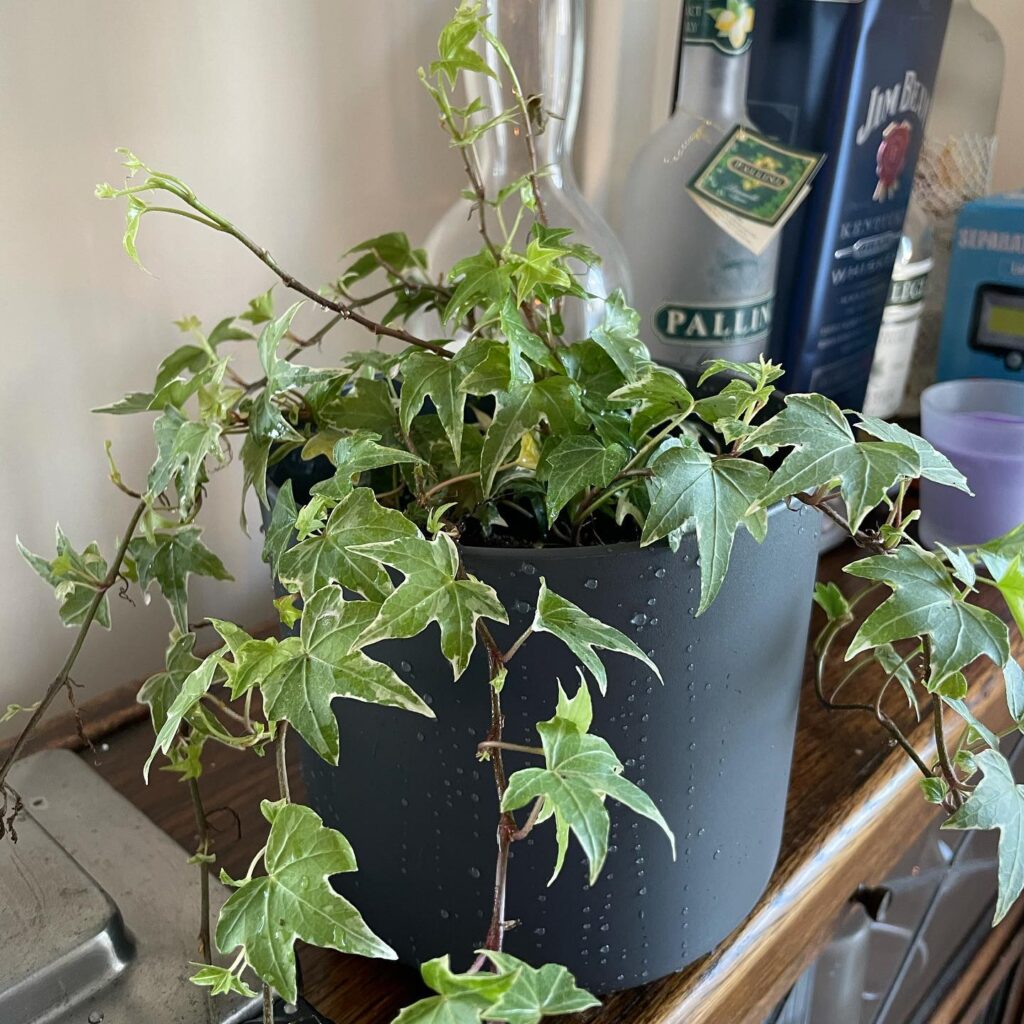 They're usually fairly hardy so hopefully it can survive me!
Guess we'll find out!