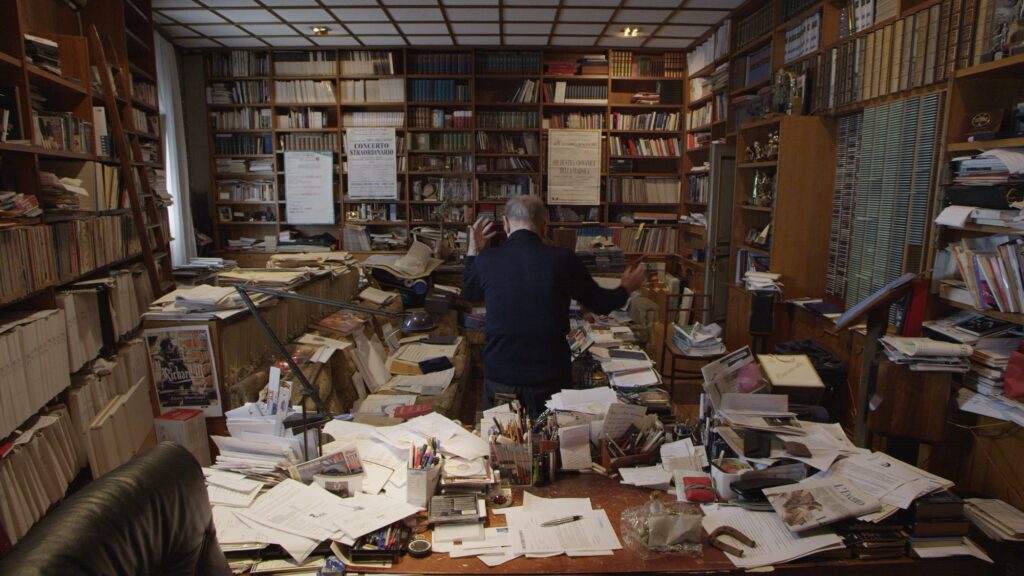 Ennio Morricone passed away in 2020 at the age of 91. His career spanned hundreds of films and has influenced the very DNA of modern cinema. As I mentioned recently his son is going to be conducting on the upcoming tour.
But before that there will be a documentary film directed by Giuseppe Tornatore (Cinema Paradiso).
The trailer (below) gives just a taste of what the film should be like and I know I'll want to see it.
Ennio goes on release on April 22nd 2022 and it should be worth a watch. It probably won't make it onto the big screen anywhere local to me, but should be available online to stream.