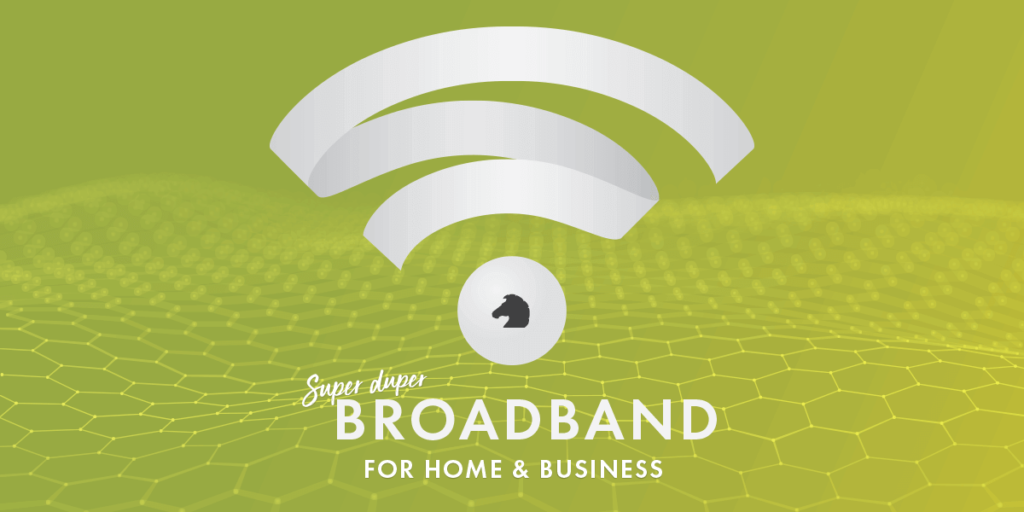 A couple of weeks ago our ads for broadband services popped up on the ring road around Carlow town: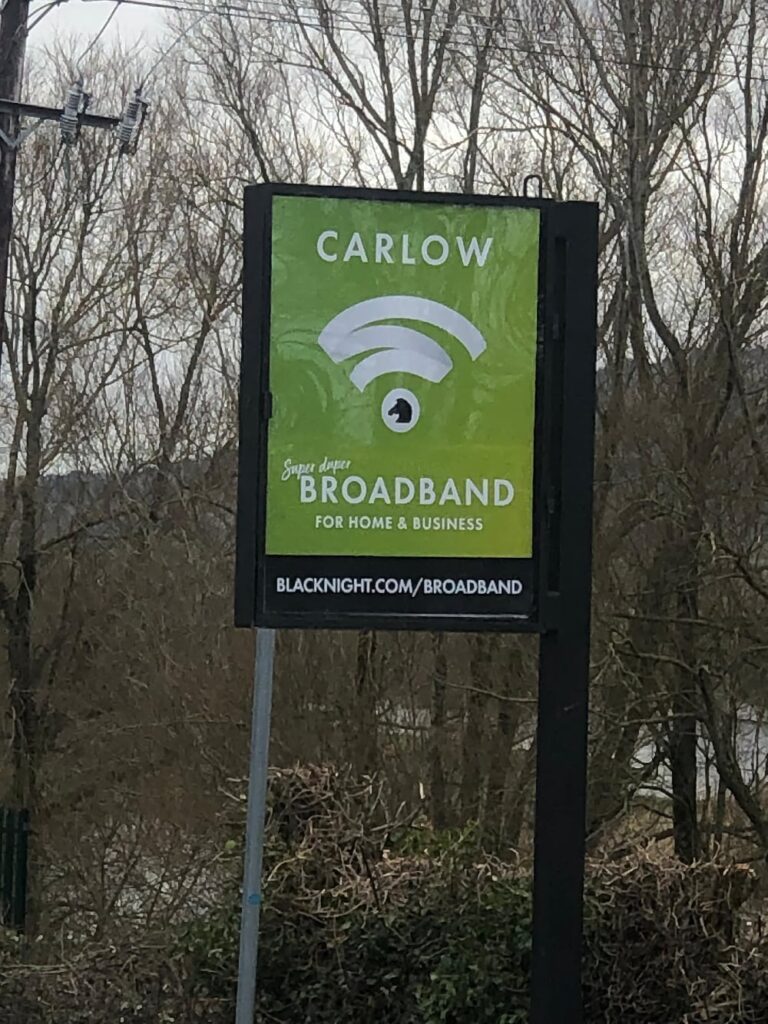 And as of yesterday we've announced that we're offering broadband services nationwide.
It's fun to have a new service to offer and so far there's been quite a bit of interest in it, though how much of that will convert into actual sales is another matter entirely!
I've been using our ISP services for the last couple of years and I'm currently on a 1 gig fibre connection. I've always been a strong believer in using our own services as much as possible and what could be more crucial than my 'net connection? At a time when my home connection is also my work connection having solid reliable broadband is crucial – I simply could not function without it. And I know I'm not alone!
When I was "house shopping" availability of broadband was a key decider in where I bought a house. It had to be.