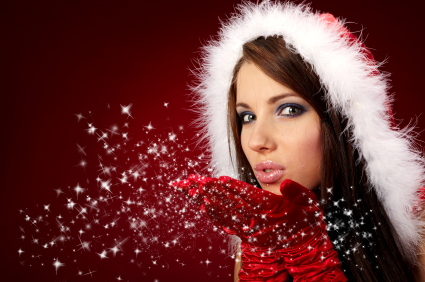 With only a few shopping days left to Christmas we've been having a bit of fun in
work
.
Since we became an ICANN accredited registrar earlier this year we've been working on getting our accreditation up and running.
We've also been working closely with a lot of the registries to get good pricing on domains, so that we can pass on discounts to our clients where possible.
So a while back I registered a nice shiny .me domain name to push the domain offers - domainoffers.me (not very subtle, but do I need to be?)
We've been adding new discounts to it over the last while and yesterday we added yet another nice one which should be a nice pre-Christmas present for our Irish clients - .ie domains discounted yet again!
Register OR transfer an IE domain for a mere €16.95 / year - no restrictions on the number of domain years you want either and all domains come with FREE DNS.
We've also cut the price on .com registrations AND transfers down to a paltry €4.99 until the end of the year, which is a pretty aggressive price.
Now I'm off to grab more pressies for relatives and friends online ...
Related Posts: