Some of the  memes doing the rounds at any given time are very amusing. Unfortunately it's often hard to work out where they originate from. Some are very clever and make interesting use of language and imagery, while others highlight things in a different way.
A couple that were doing the round recently brought a smile to my face: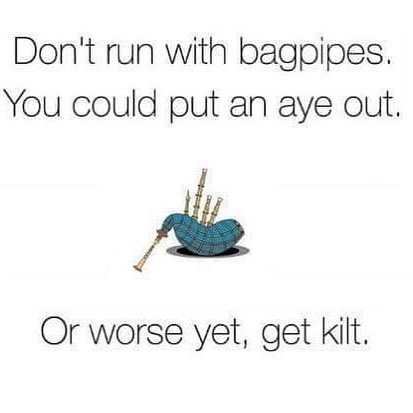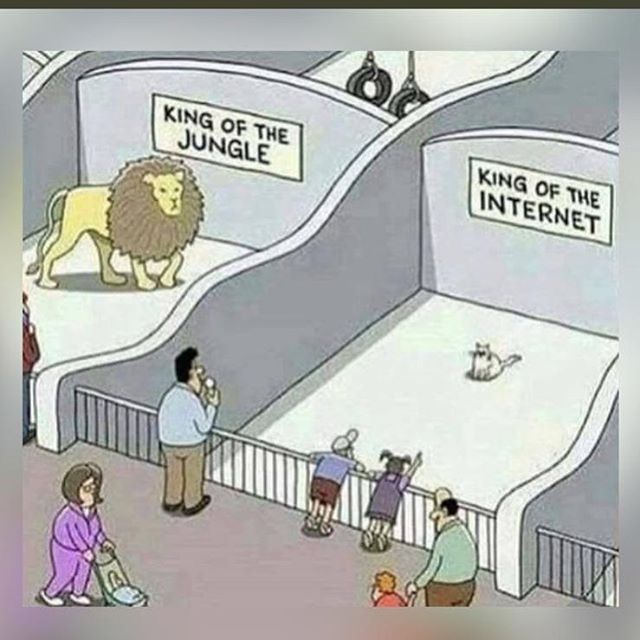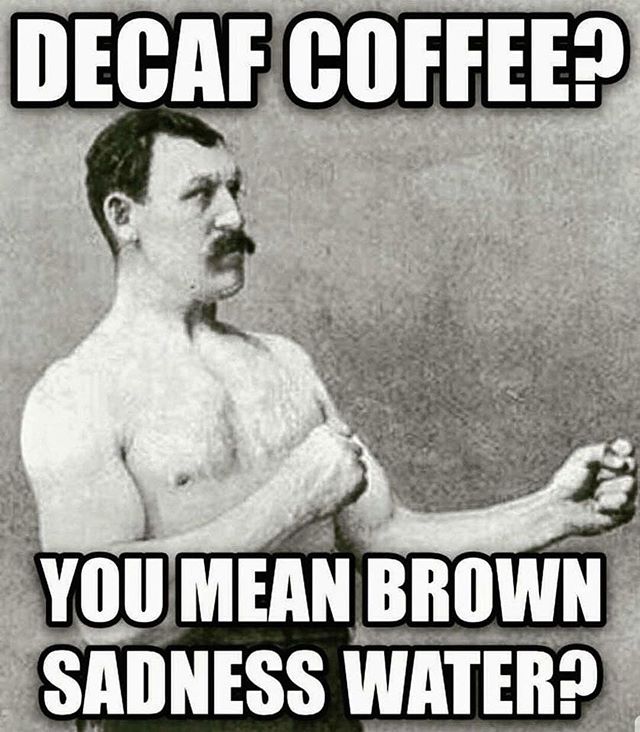 Have you seen any good ones recently?