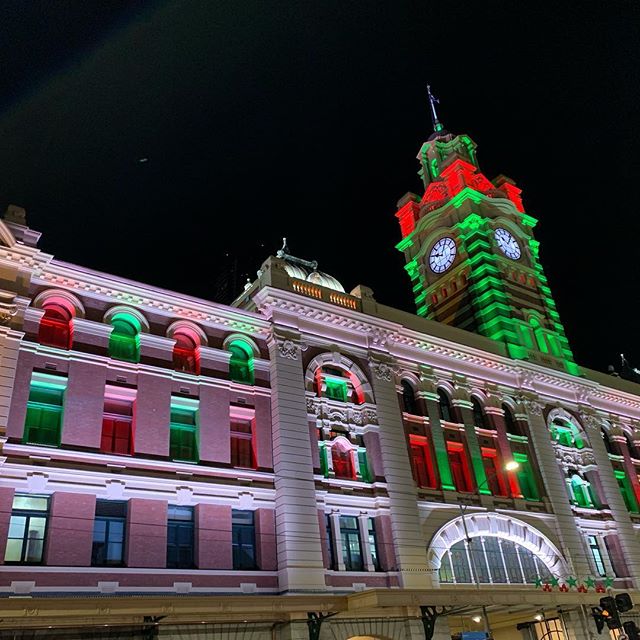 I've been using Woothemes' "Canvas" on this and several other WordPress sites for some time. It's a solid theme that works well.
Unfortunately Woothemes decided to drop Canvas. It still "works", but it won't be updated or upgraded to take advantage of any of the newer features in WordPress. And yes, I am aware that the announcement to drop it was made about two years ago!
So fast forward to now.
After trying out a few different theme options I've switched this and a couple of other sites over to Genesis, which seems to have most of the features I want. I'm not 100% sure which "child theme" I'll stick to and I've also been dealing with a rather silly CDN issue which has made tweaking the sites rather painful 🙂
I'm currently in Melbourne, Australia, which is why the featured image is of Flinders train station. Yes, that *is* a bit random.