Pat Phelan has been giving away phones via his blog for the last few days...
The latest one is a Nokia Arte which is valued at $1500!!!
You can also donate to a good cause at the same time (though it's not obligatory!)
Head on over to enter and win this fine piece of mobile telephone technology!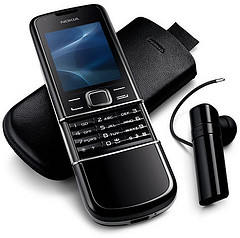 Related Posts: