Back in December of last year I mentioned the IEDR's planned rebranding.
They have finally unveiled the new site design this afternoon.
Although I'm not a designer I like the new look and feel: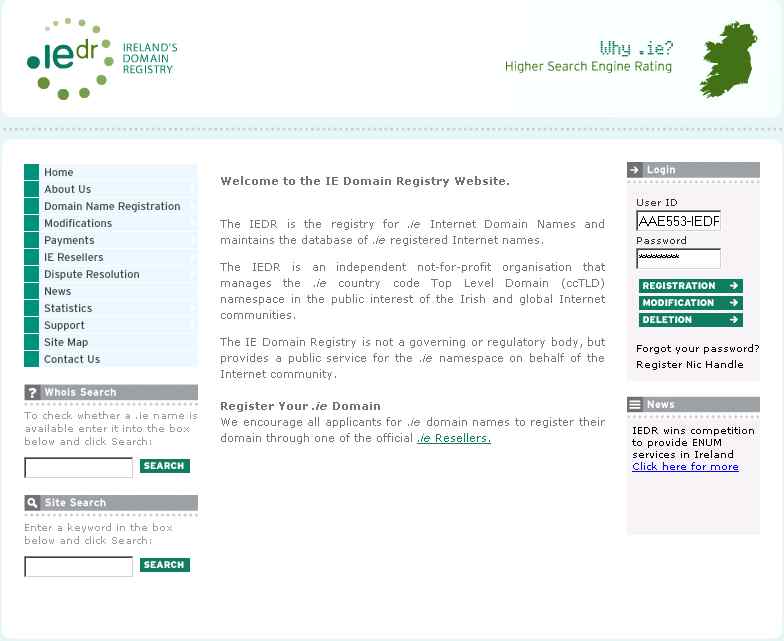 Unfortunately not all elements of the new site will work perfectly in all browsers, but it is a definite improvement on the previous design and layout.
Related Posts: