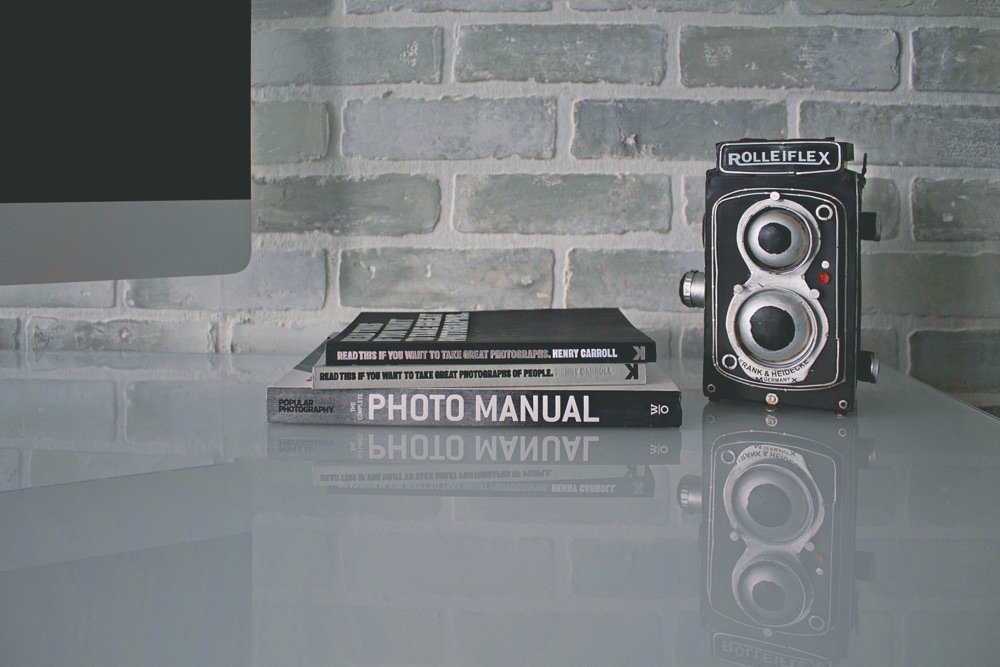 I currently have a Panasonic Lumix DMC-FZ200. It's fine as cameras go, though I have found its ability to take multiple shots in quick succession a bit lacking. I've taken it on multiple trips to different parts of the globe, including my recent trip to Peru, or to the much closer steam rally over in Stradbally.
My Panasonic Lumix is still perfectly fine, but I'm also aware that digital cameras have evolved a lot in the last few years. 
I've been looking, very casually, at what's out there, but I'm none the wiser now than I was when I first started looking.
What do I want?
Size-wise I need something that will fit into my laptop bag and be portable in general. I really don't want a big SLR. I'd never use it.
My main interest is taking photos when I'm travelling and get a chance to do a bit of sightseeing. Having the ability to shoot video is "nice" and probably standard at this stage, but not something I'm particularly interested in.
What else do I need (or want)?
Reasonably good zoom - you can't always get close to things or people that you're taking photos of!
Quite a few cameras seem to have some form of wifi option built-in these days, which would help with moving photos from the camera to my laptop and my Flickr account (or other online storage). Not an absolute requirement, though, as I can easily transfer shots over USB.
Price range / budget? 
I don't have an unlimited budget but I'm also conscious that a good quality camera that will last a few years won't be cheap.
I'd like to get something before heading to Brazil next month.